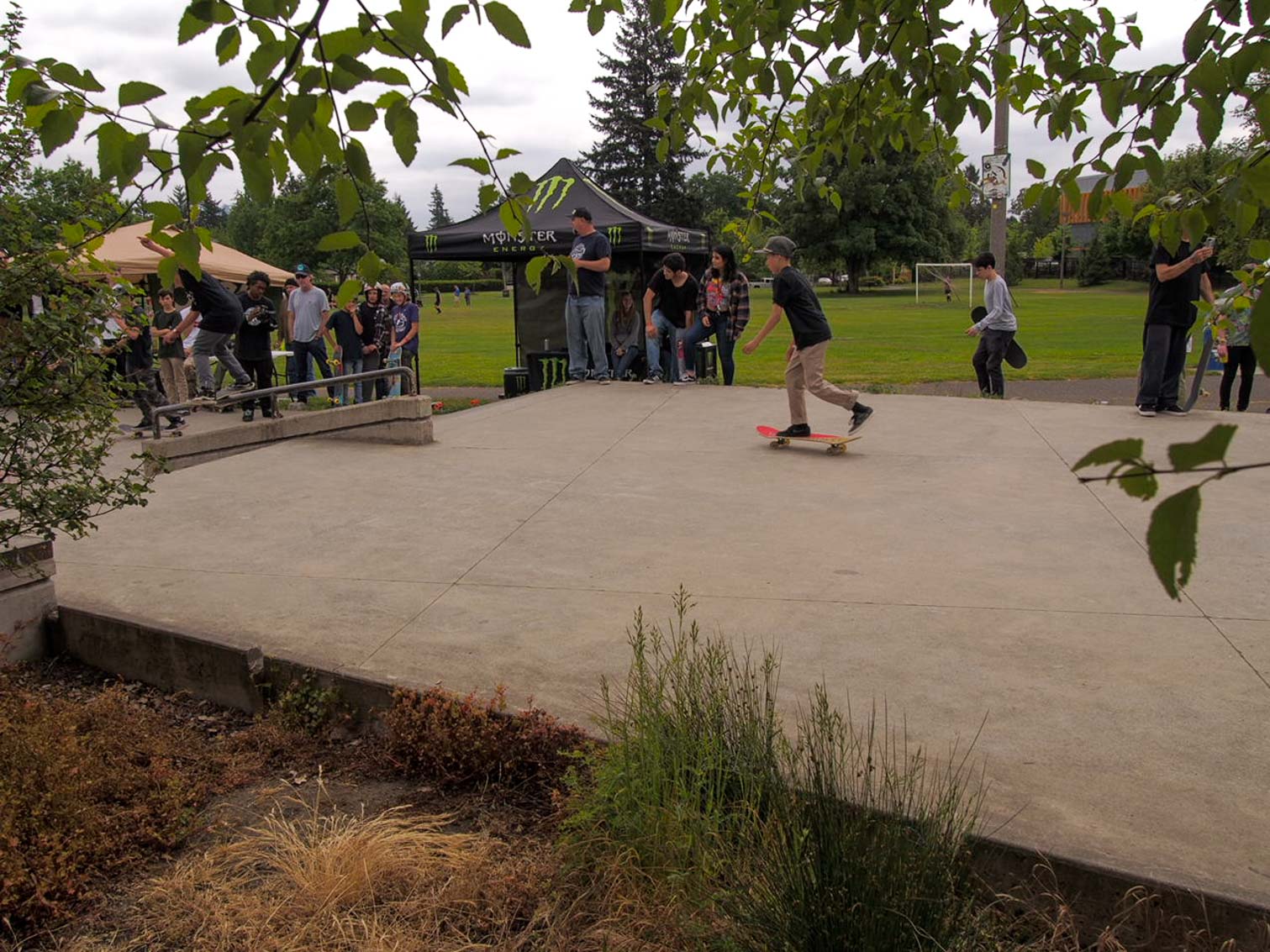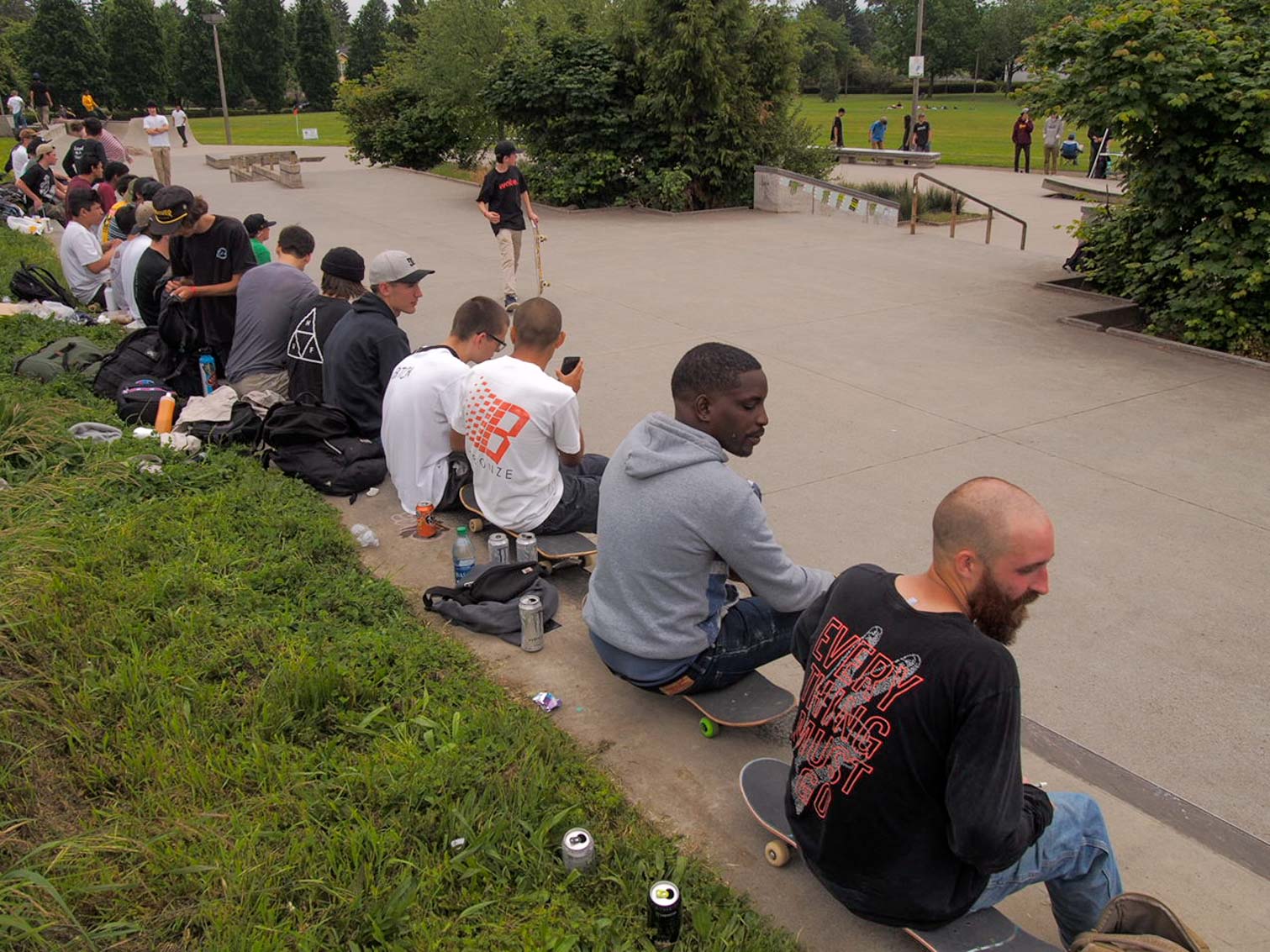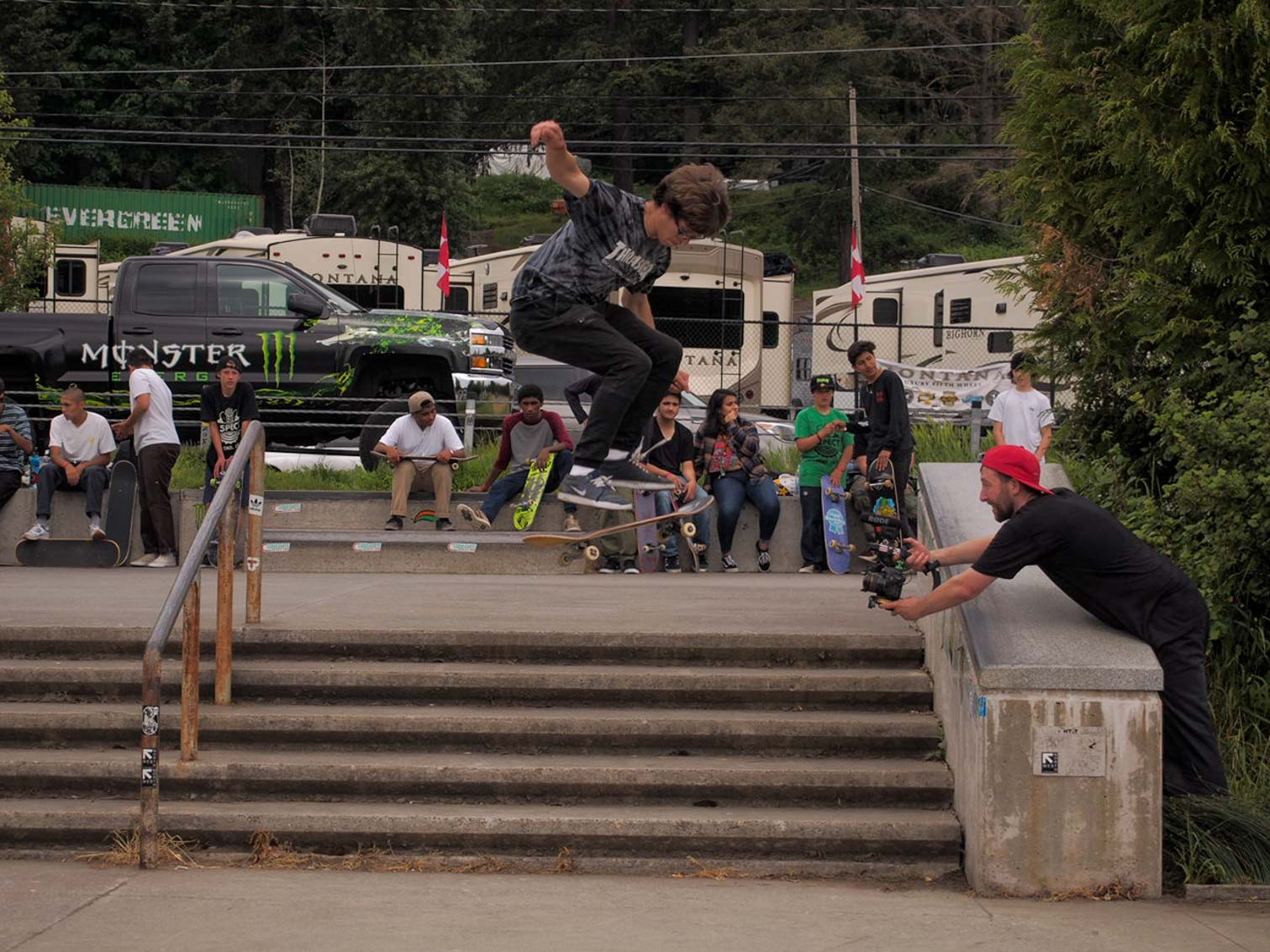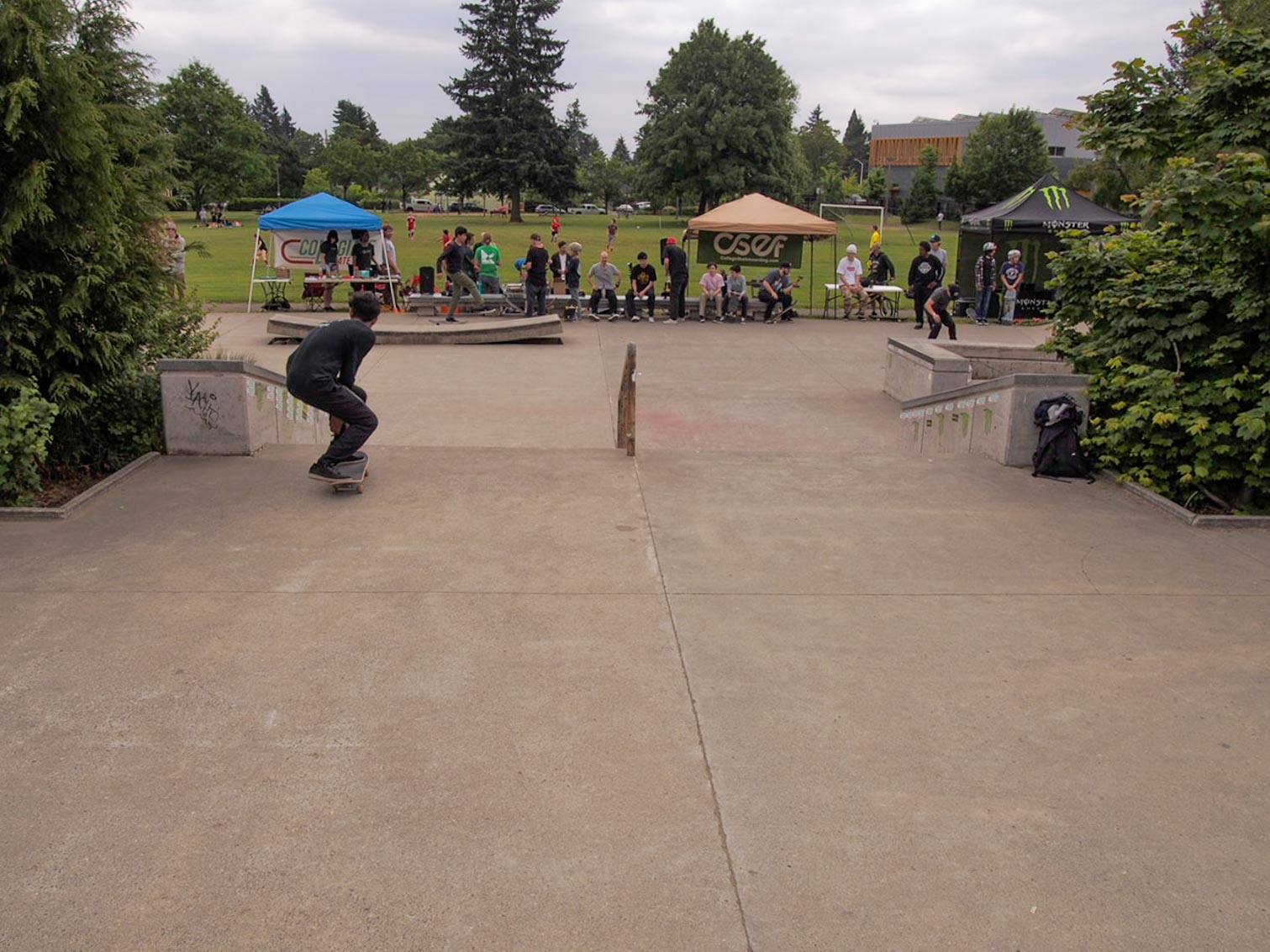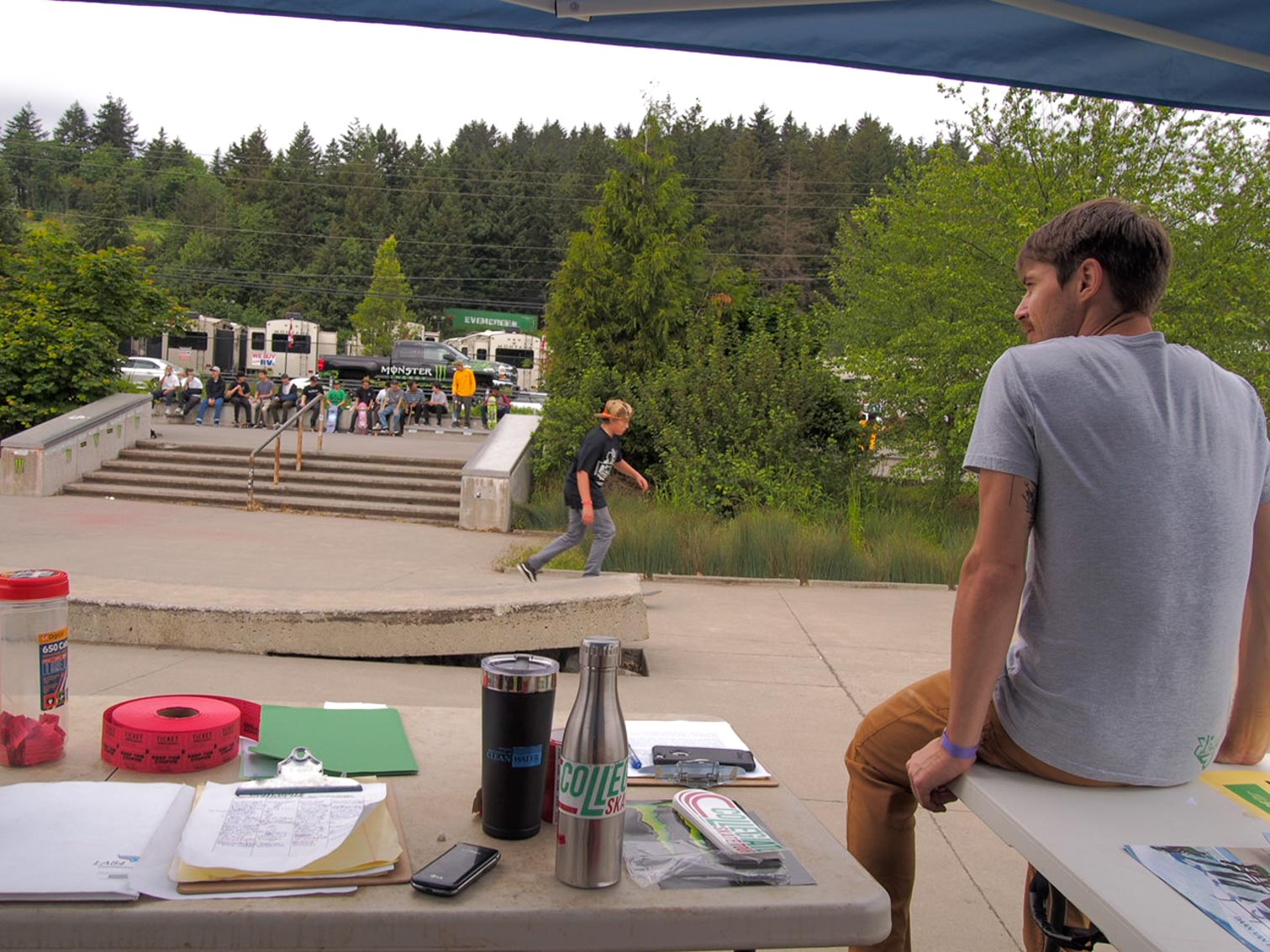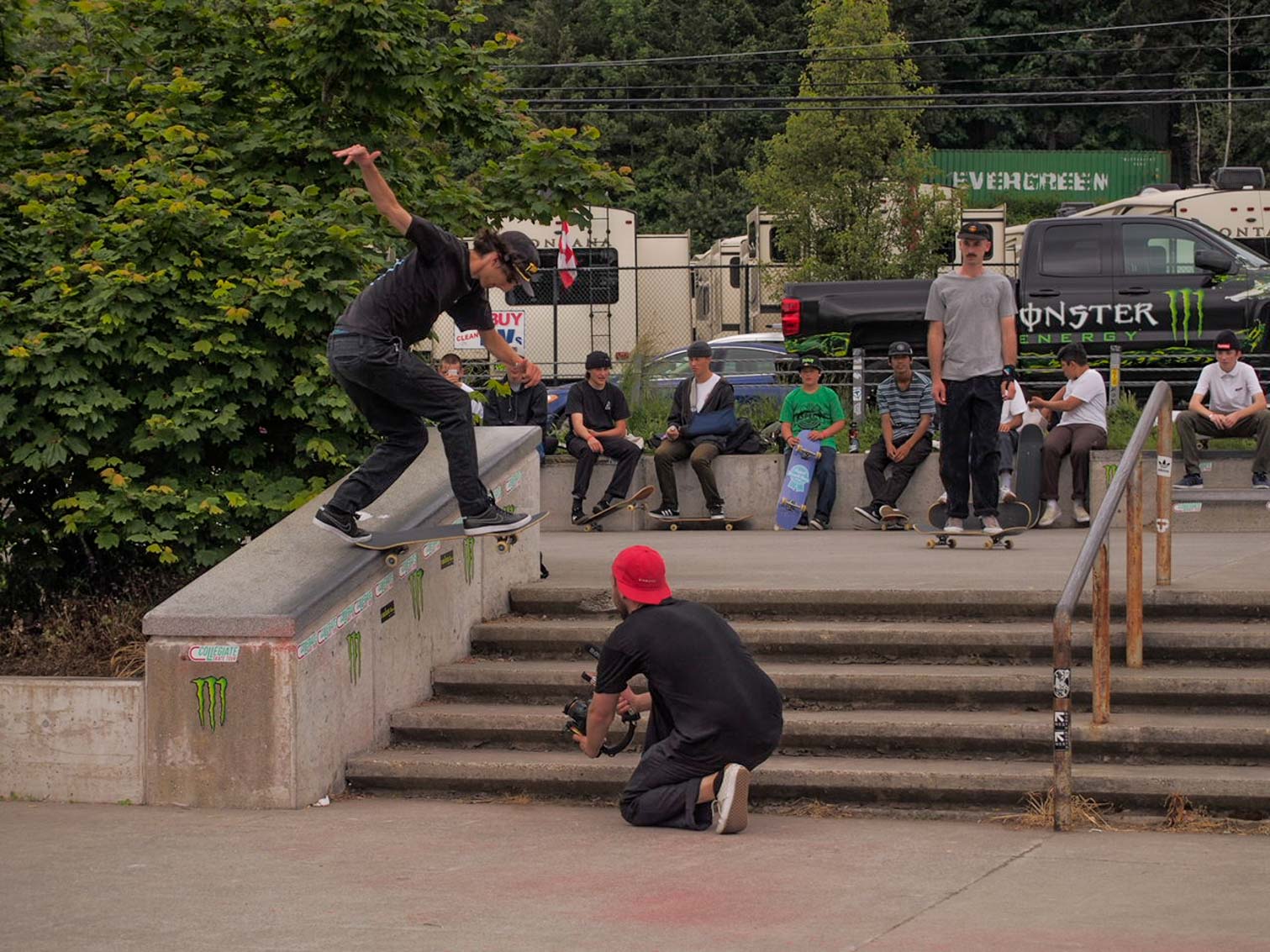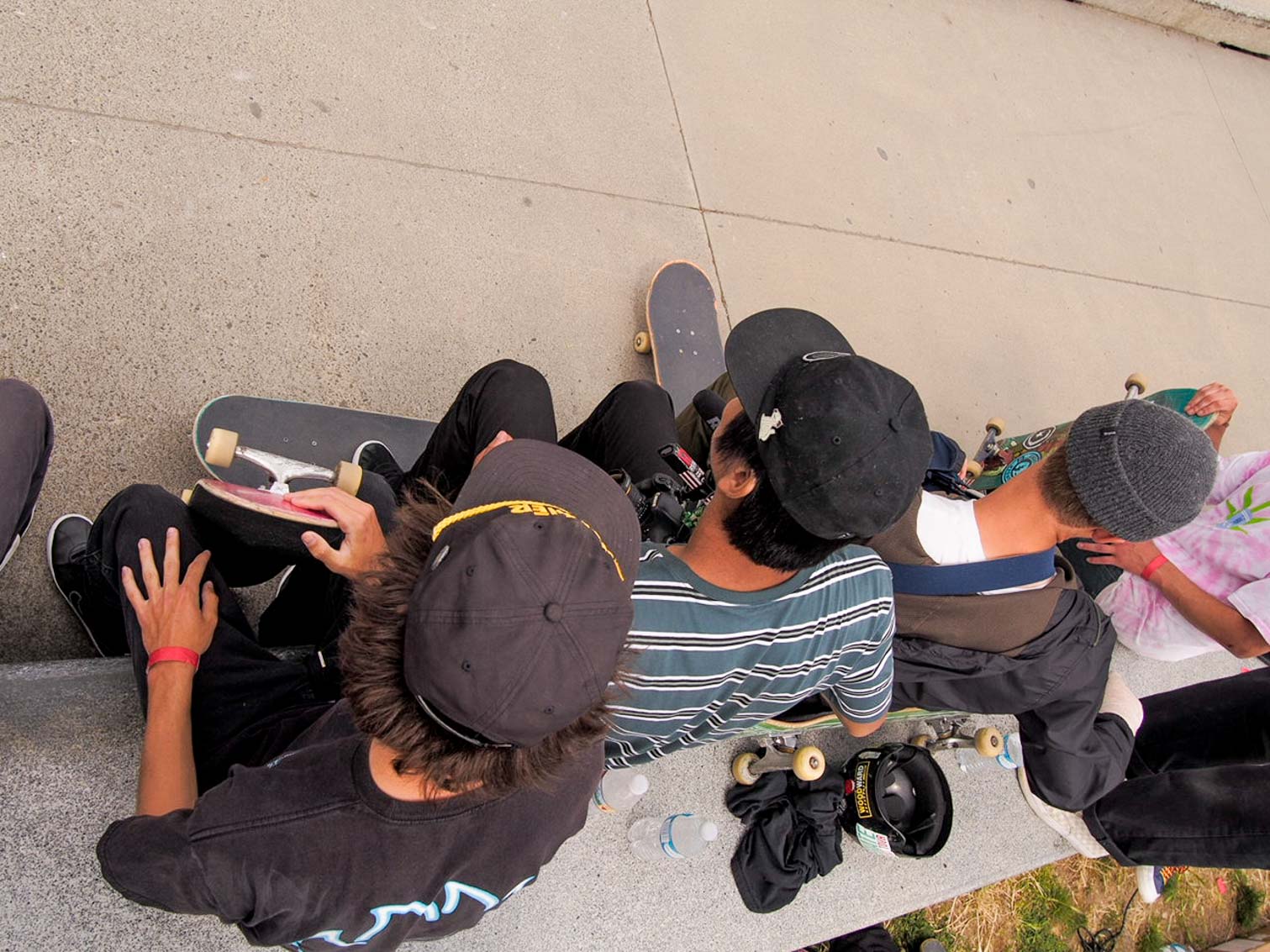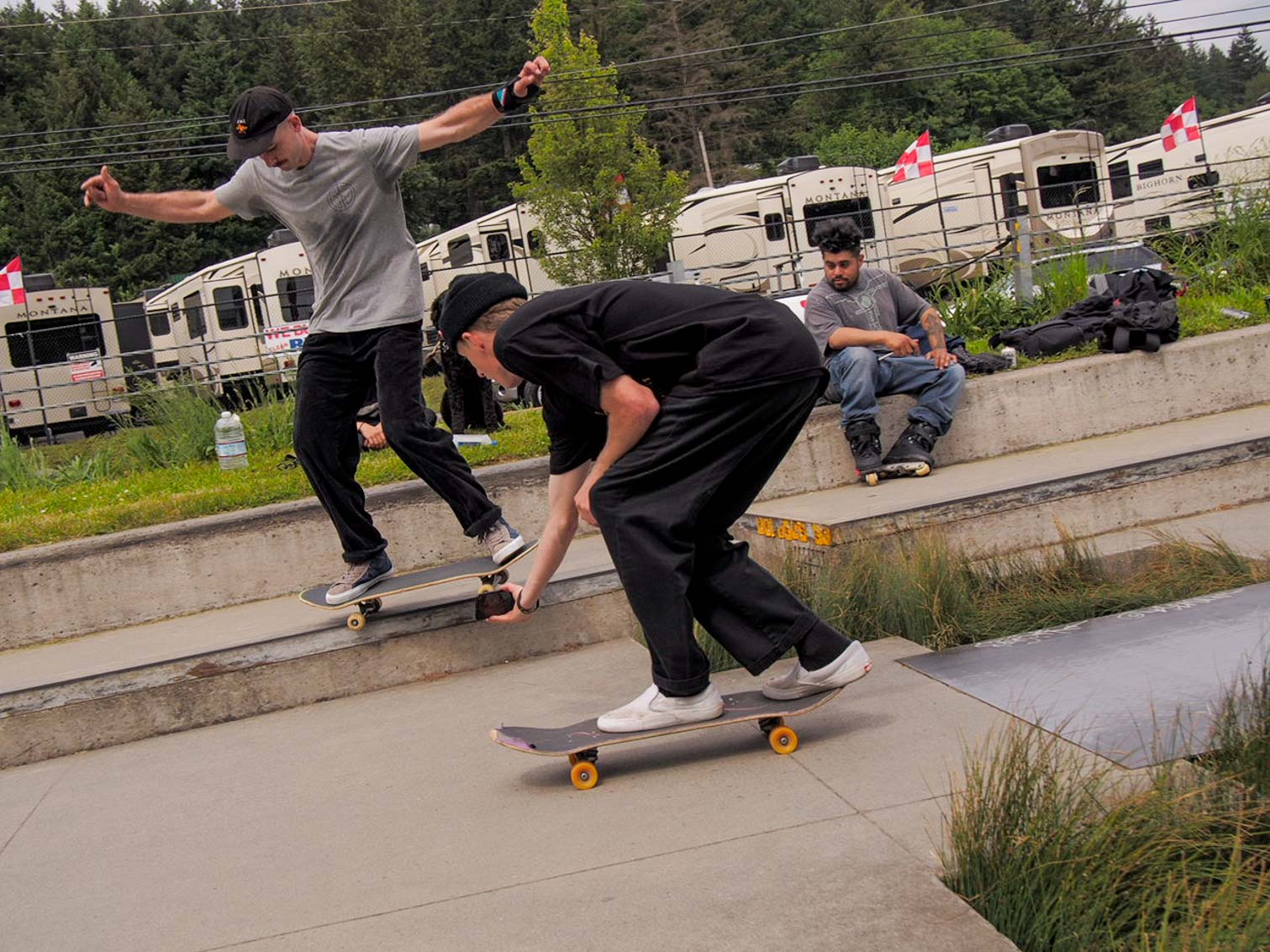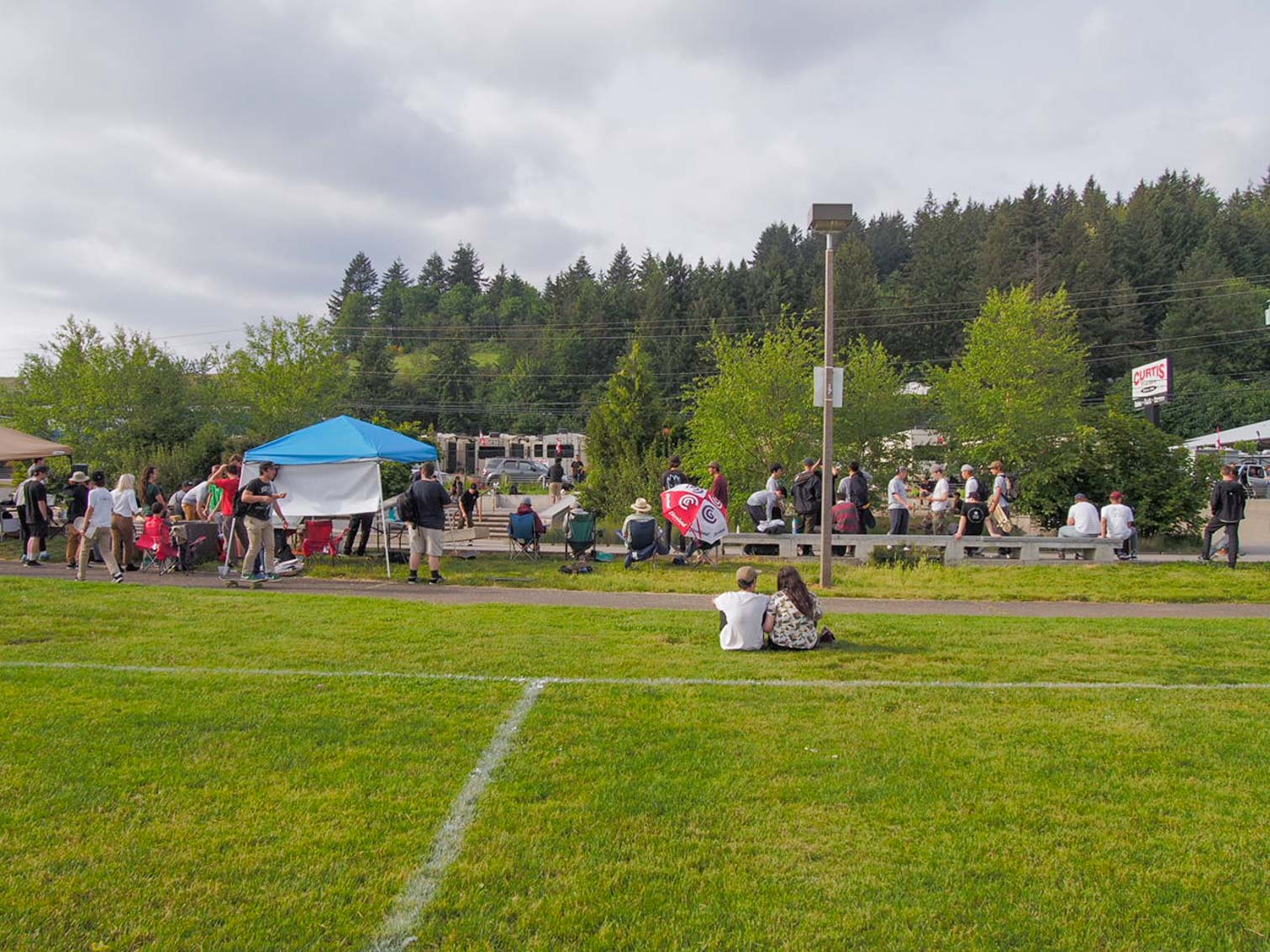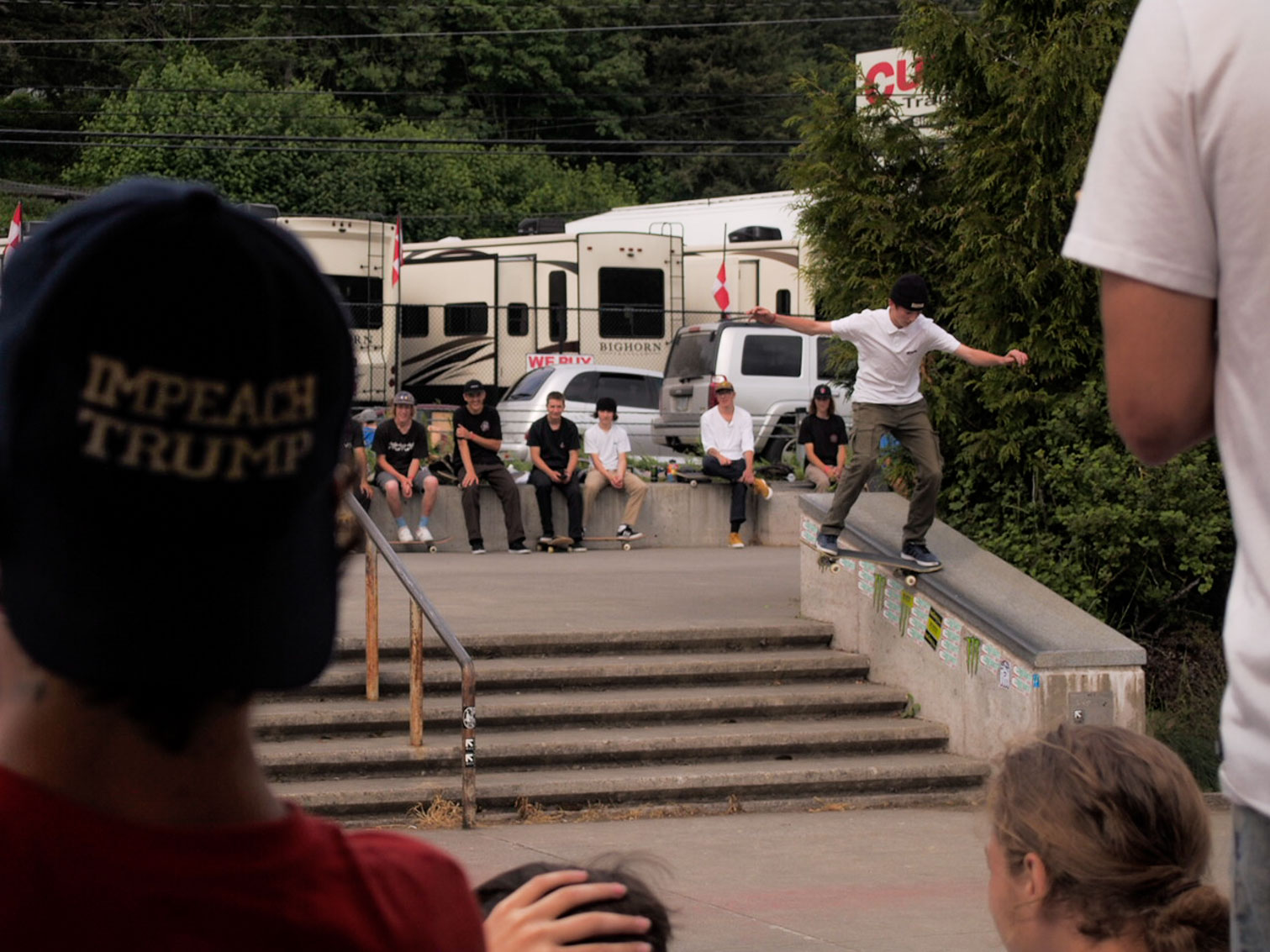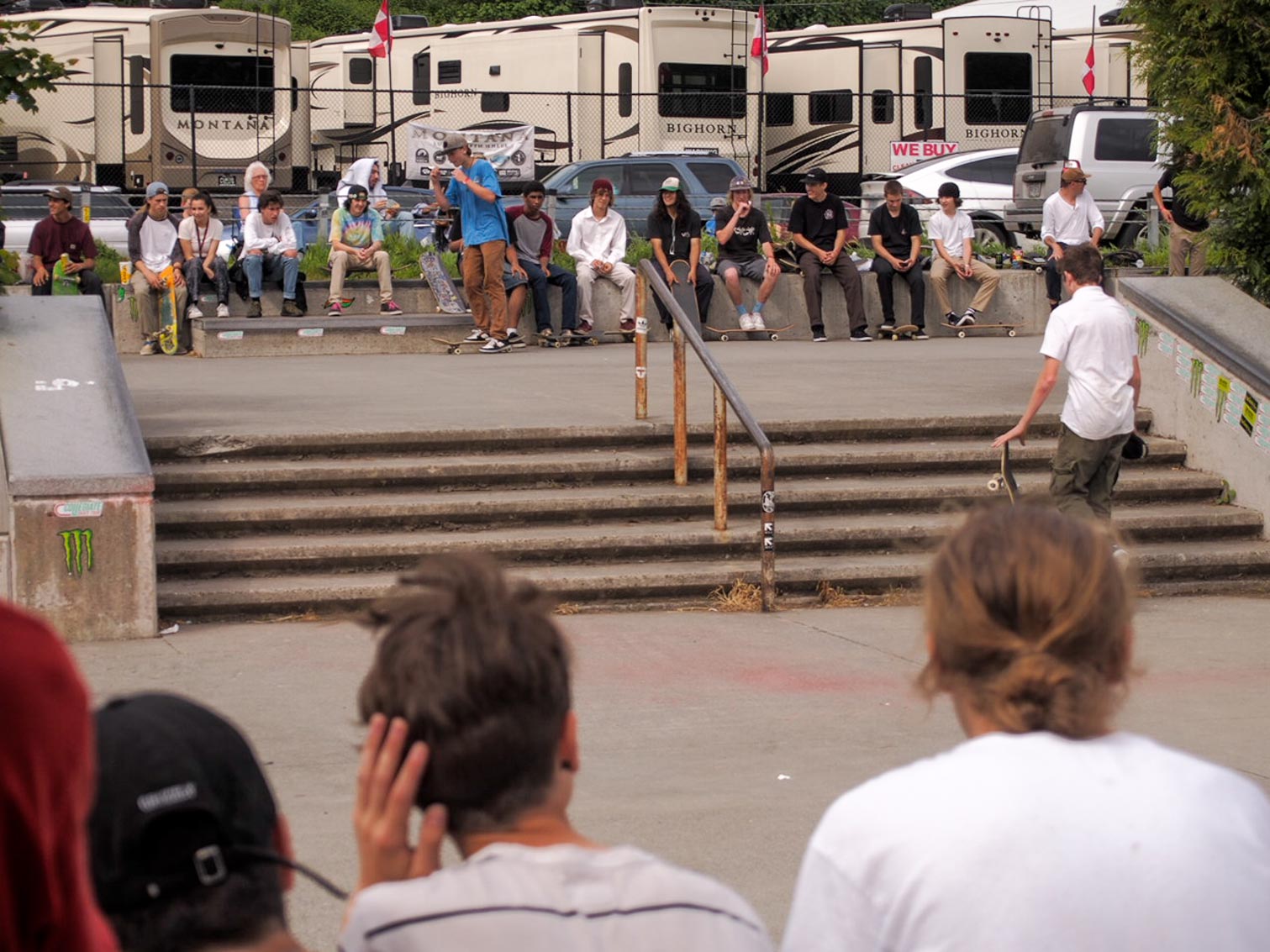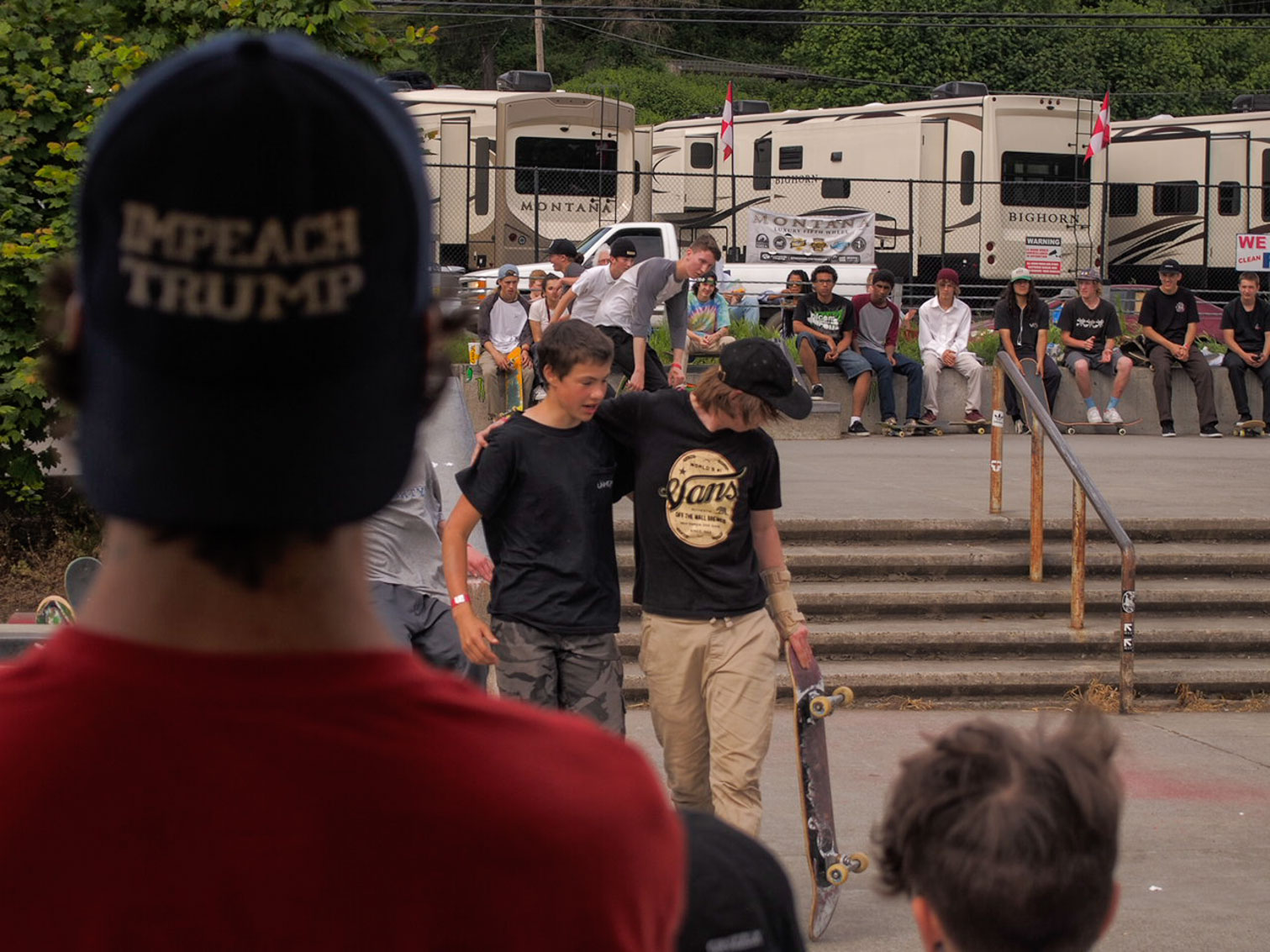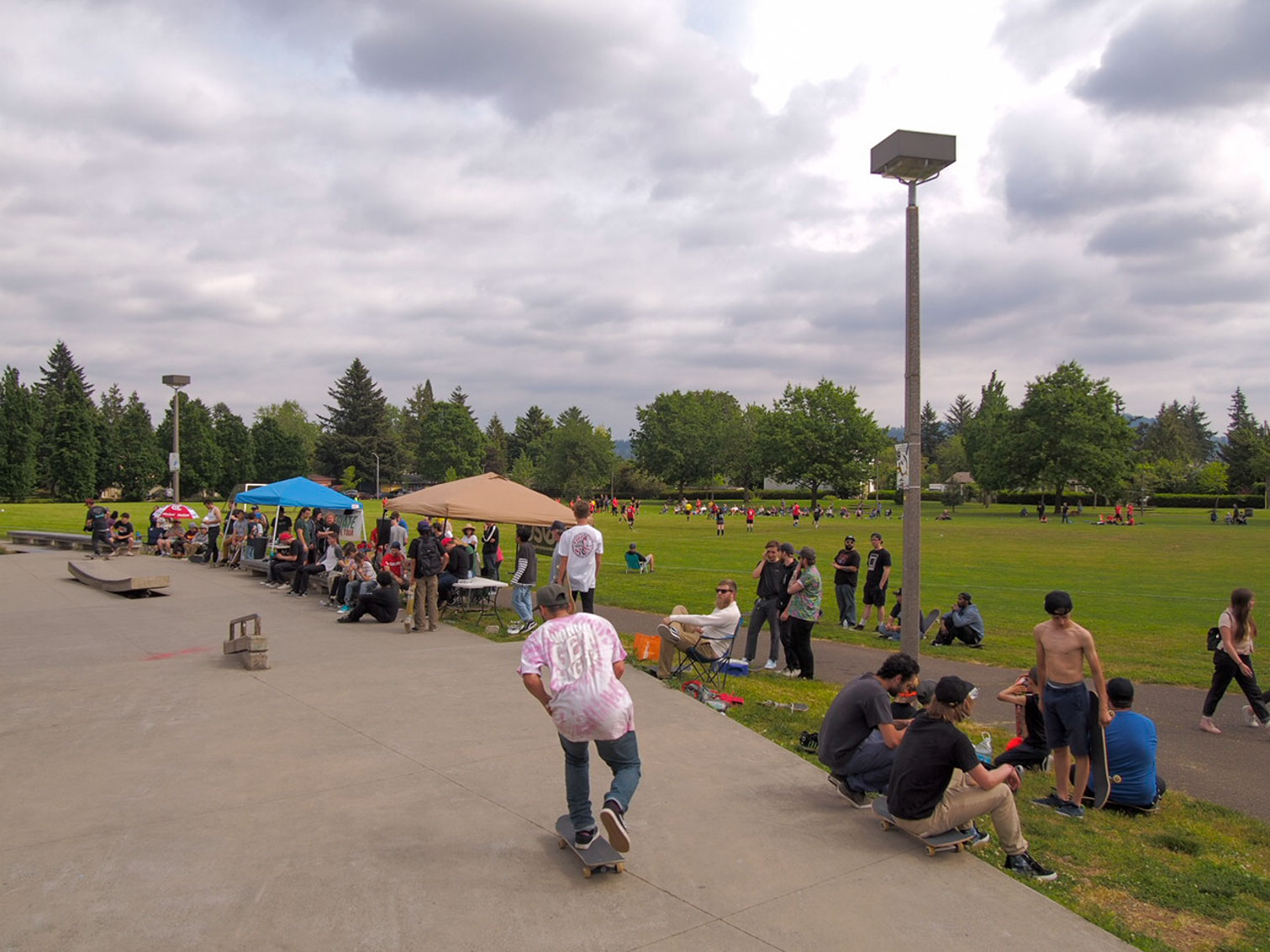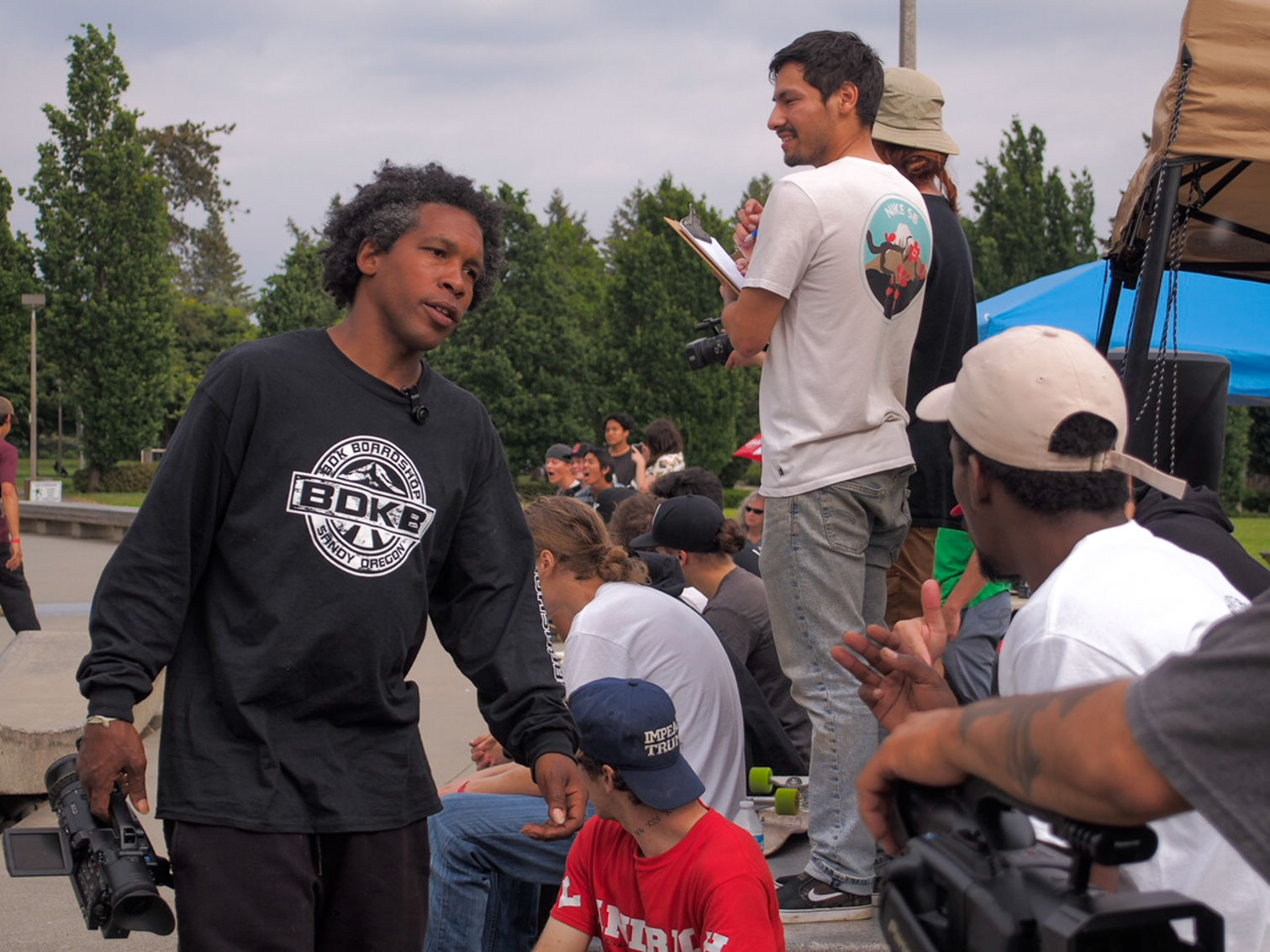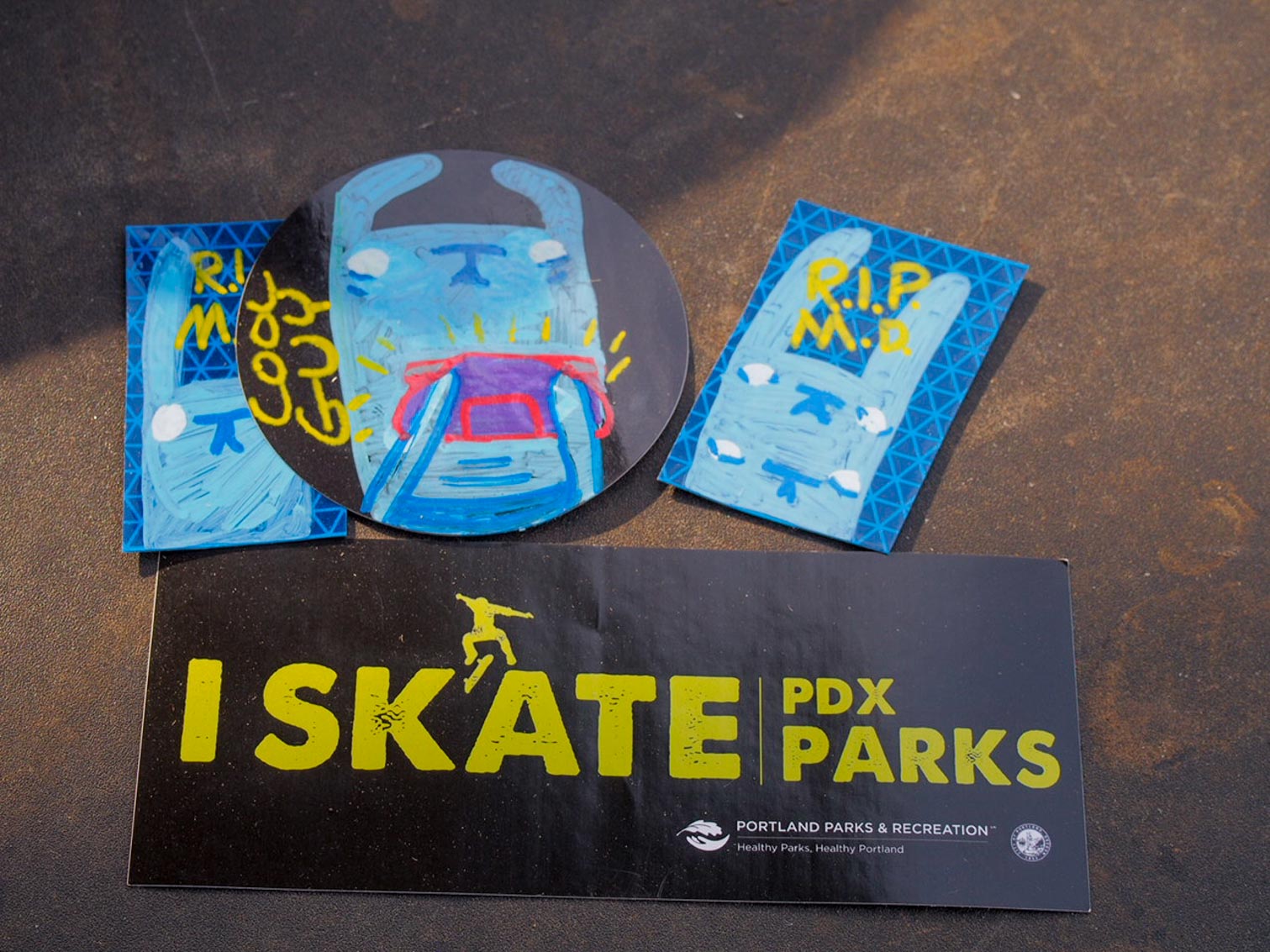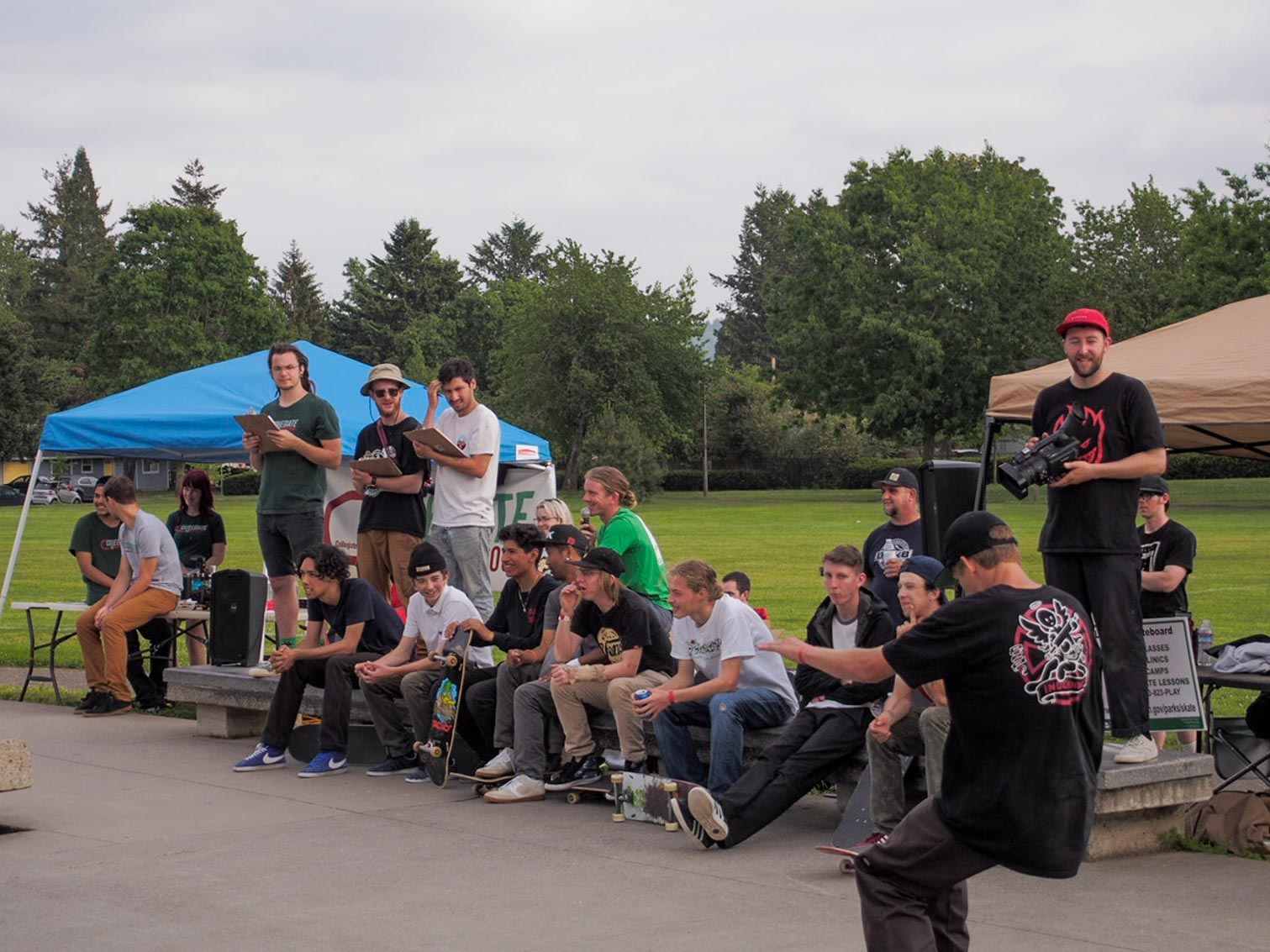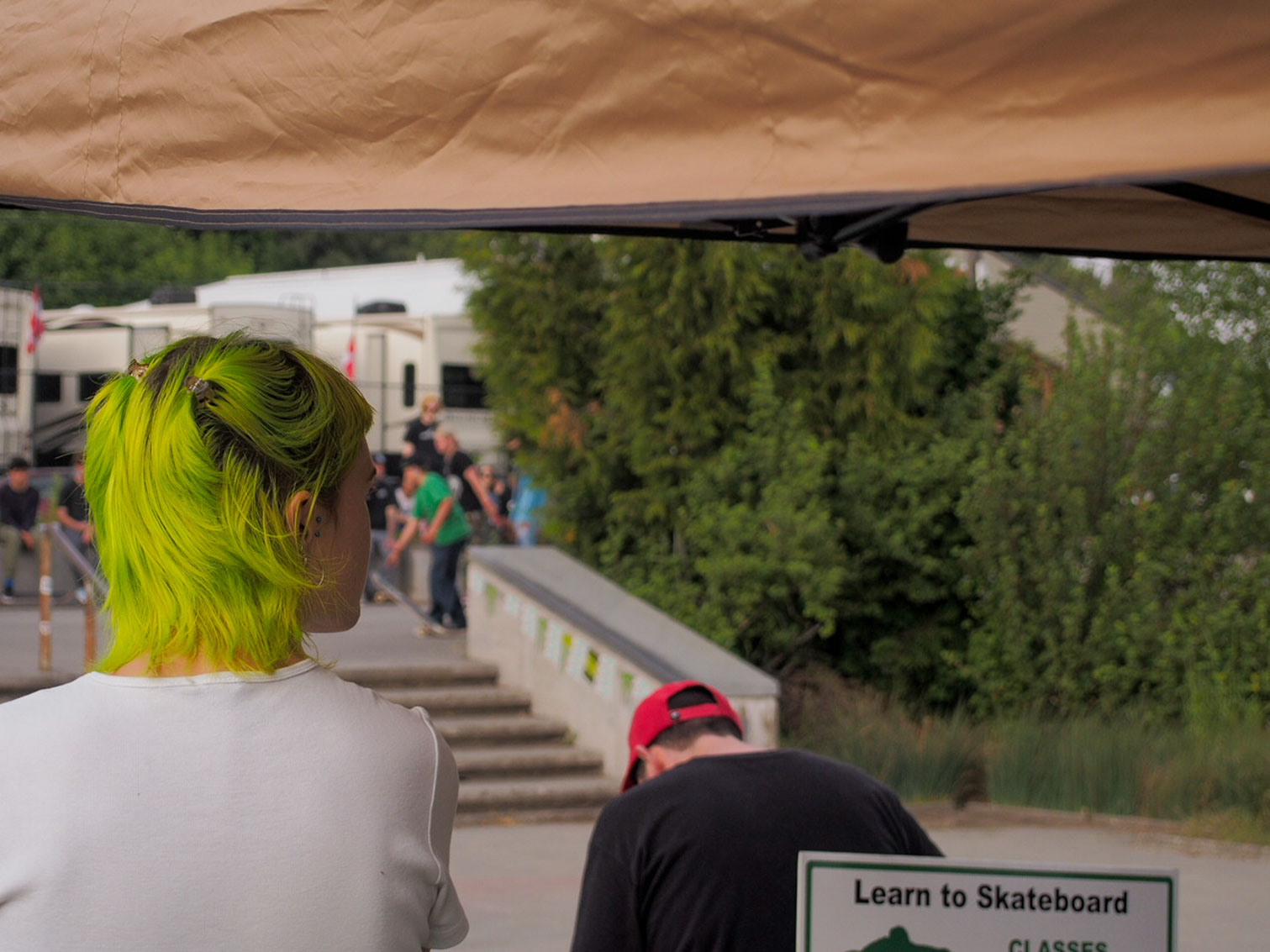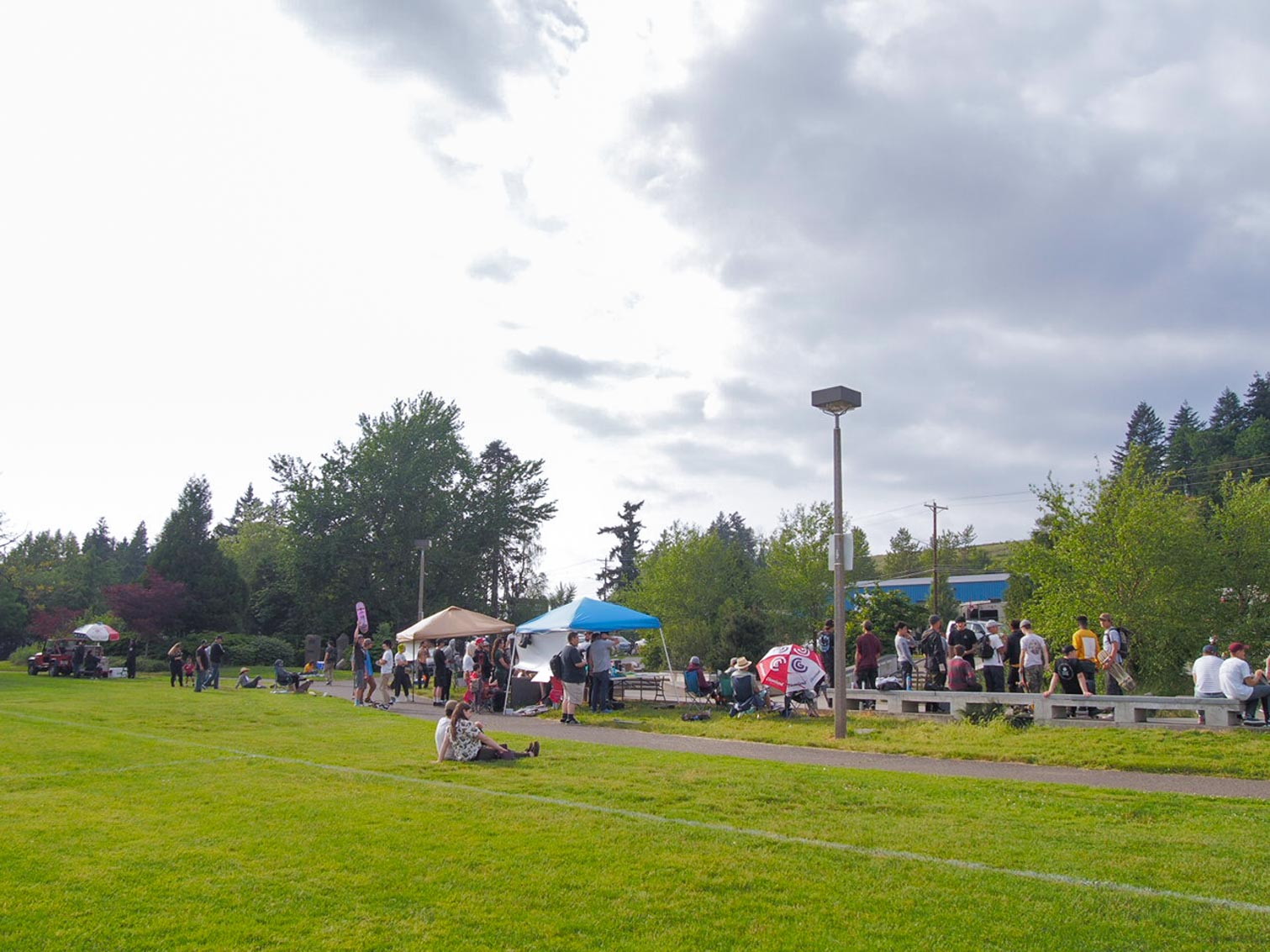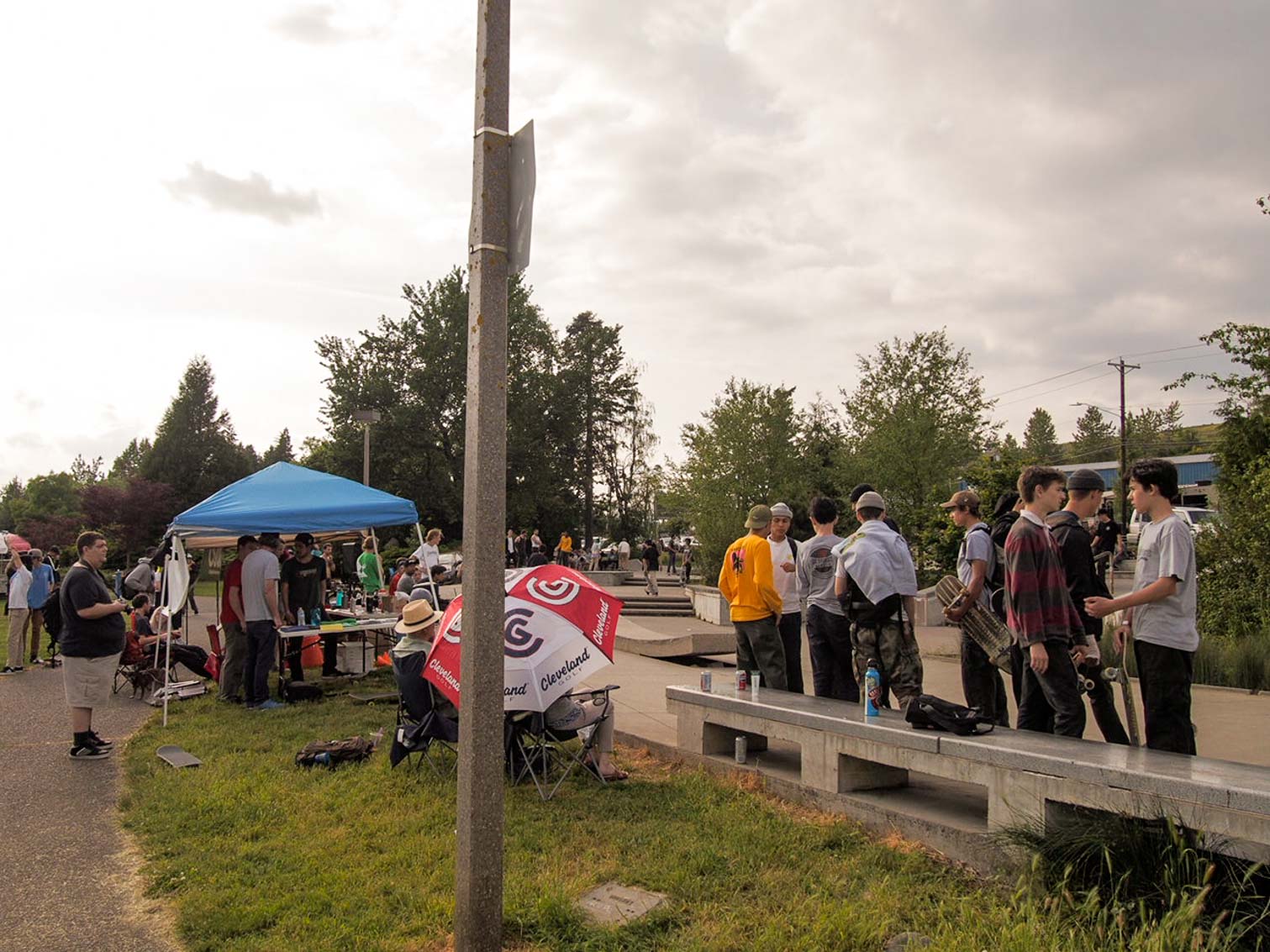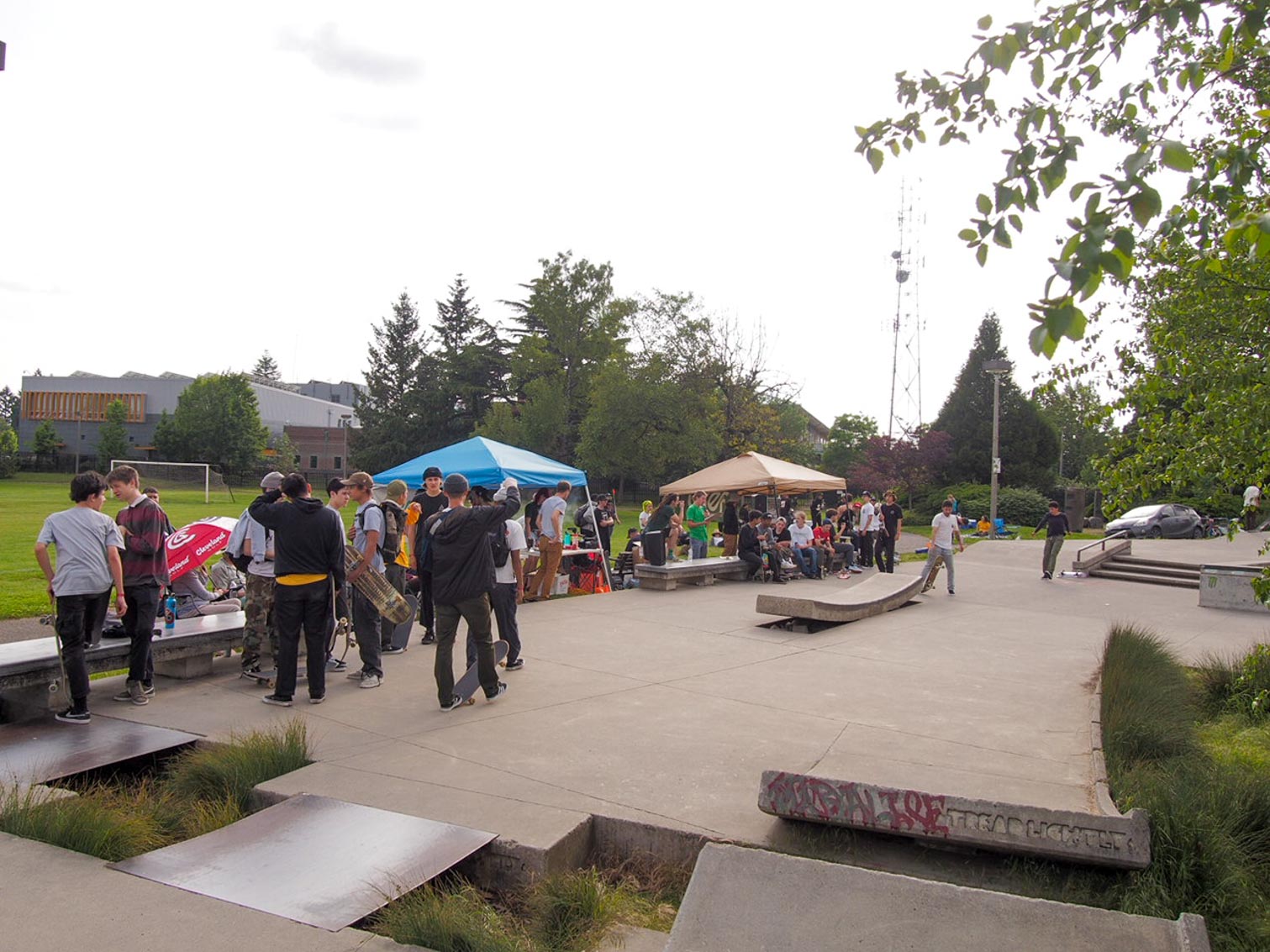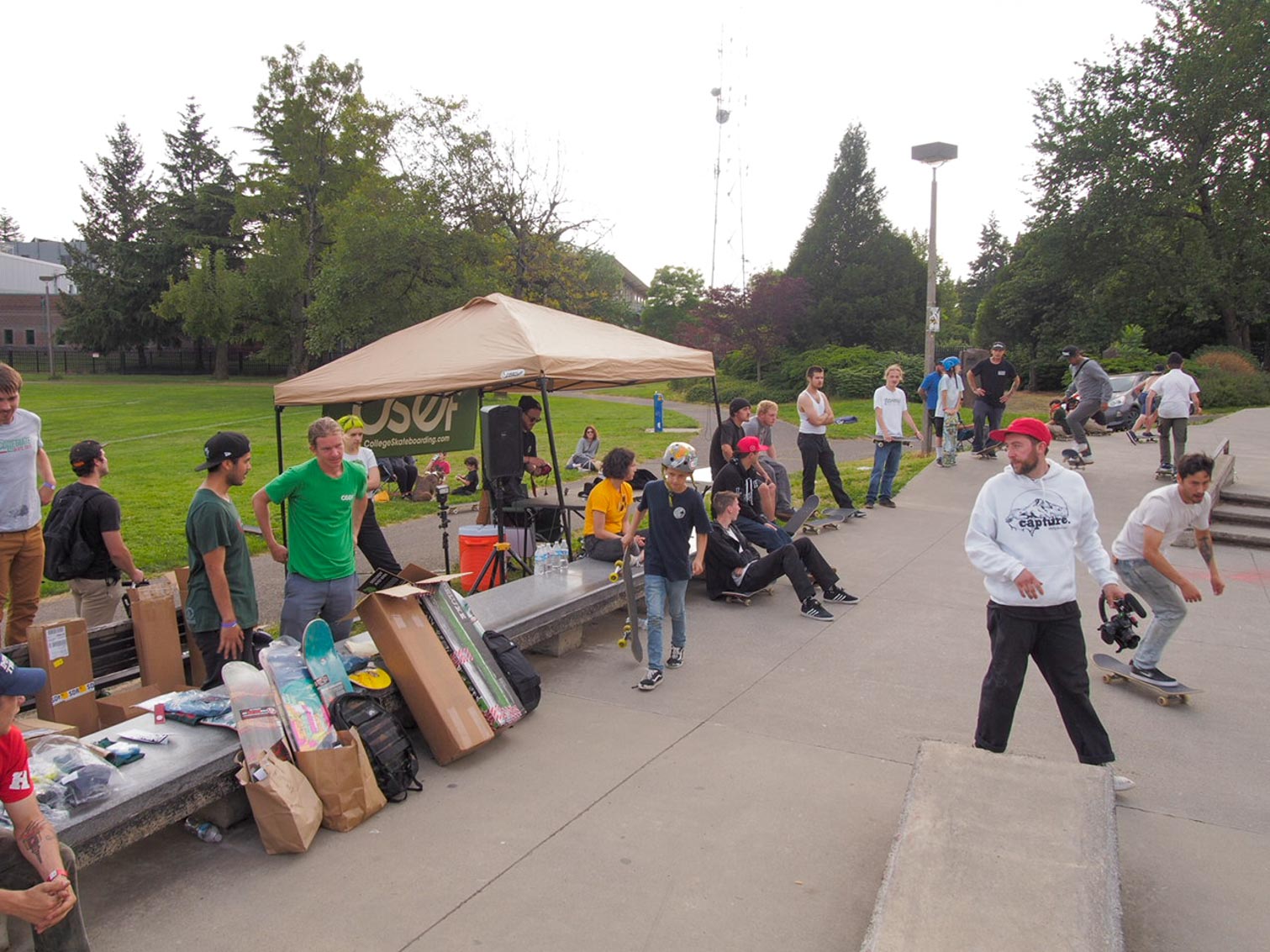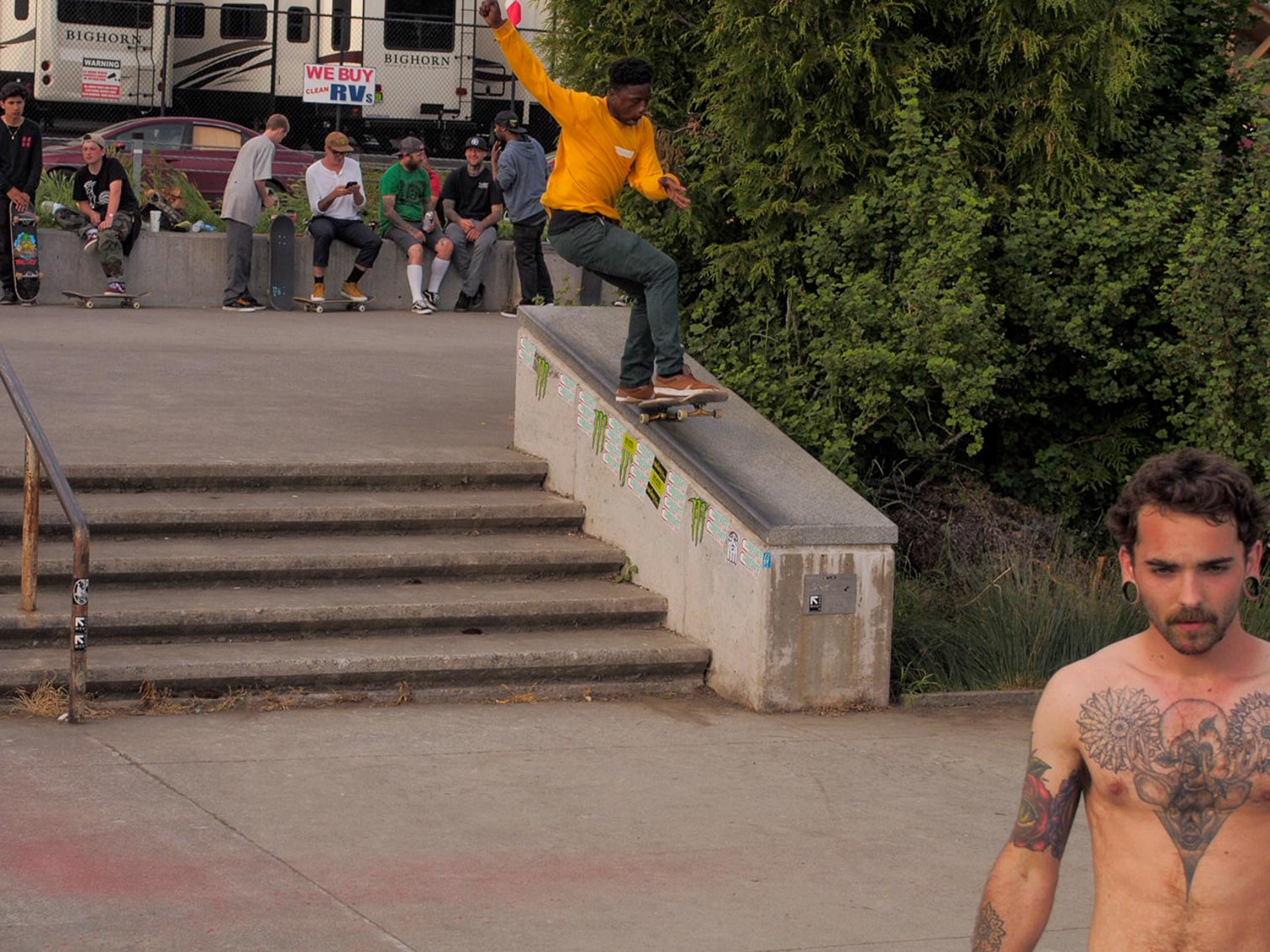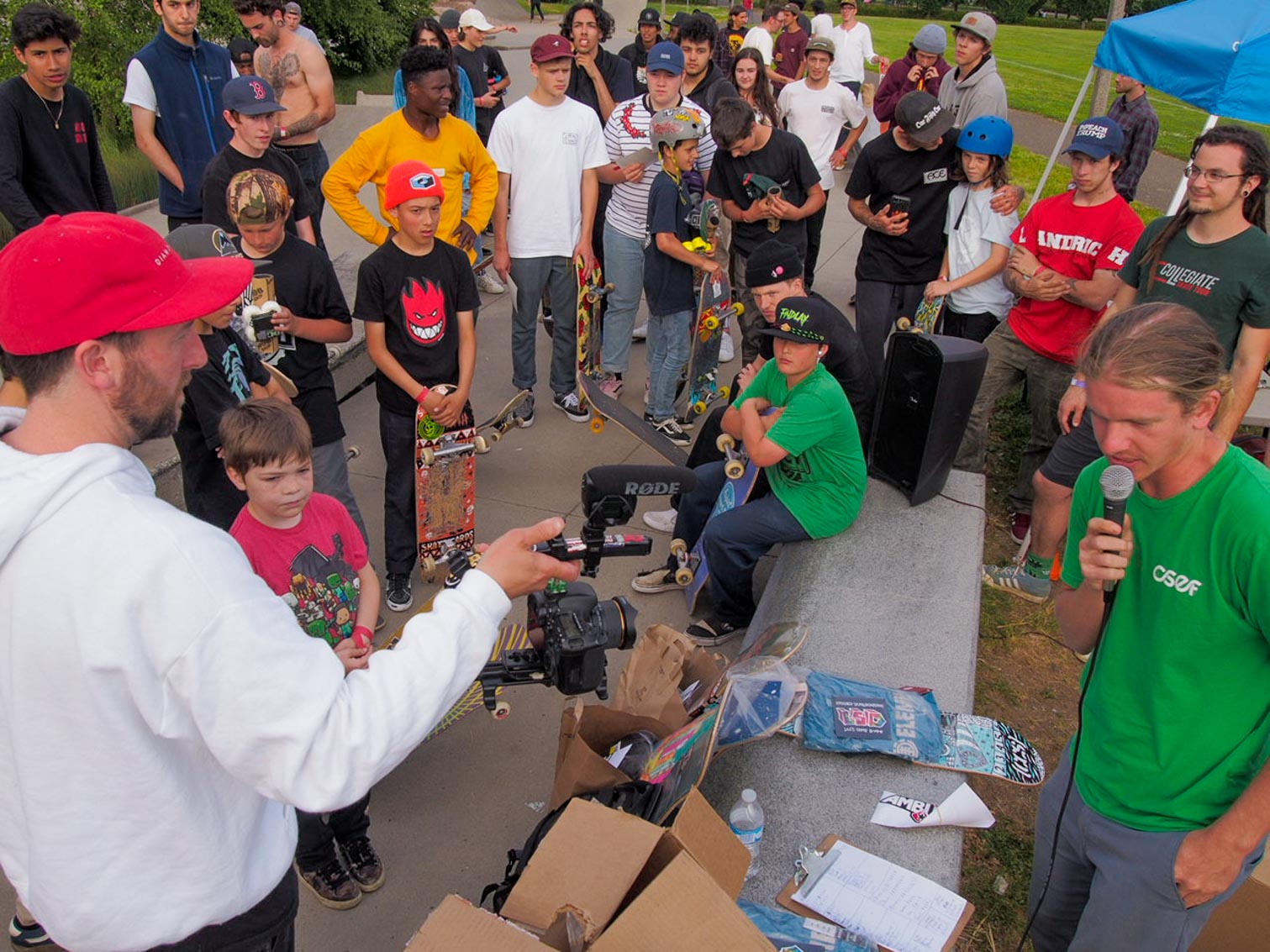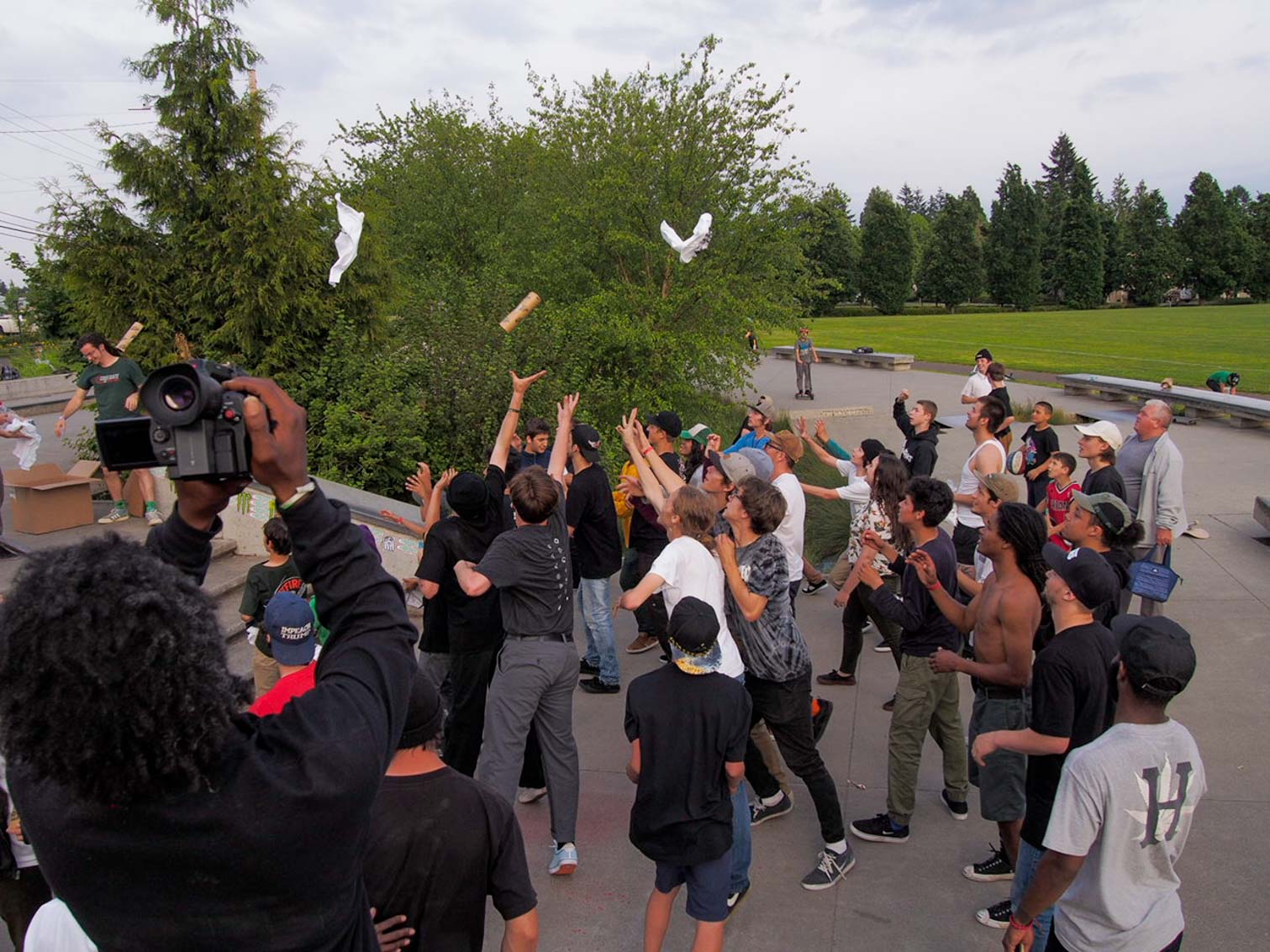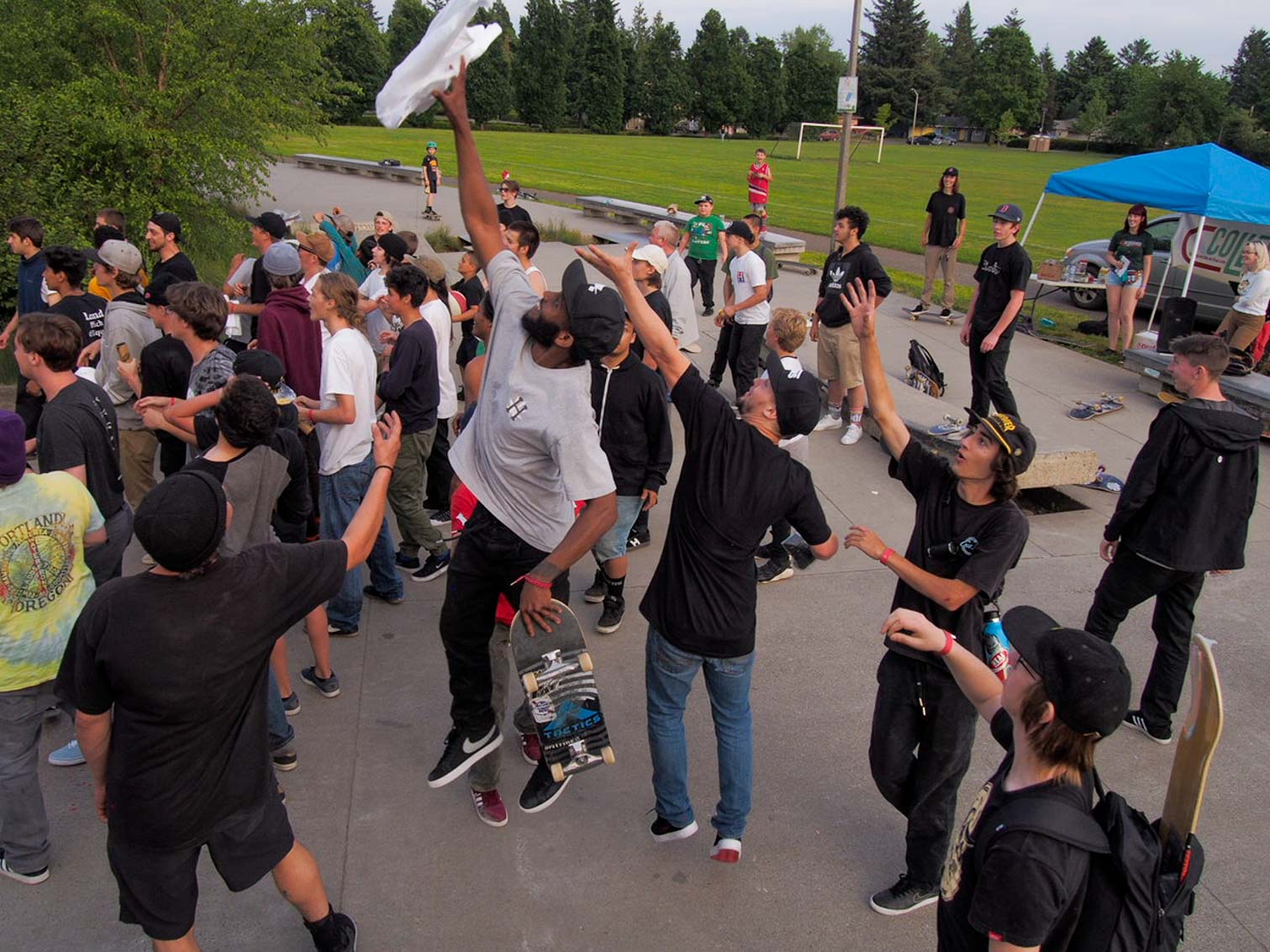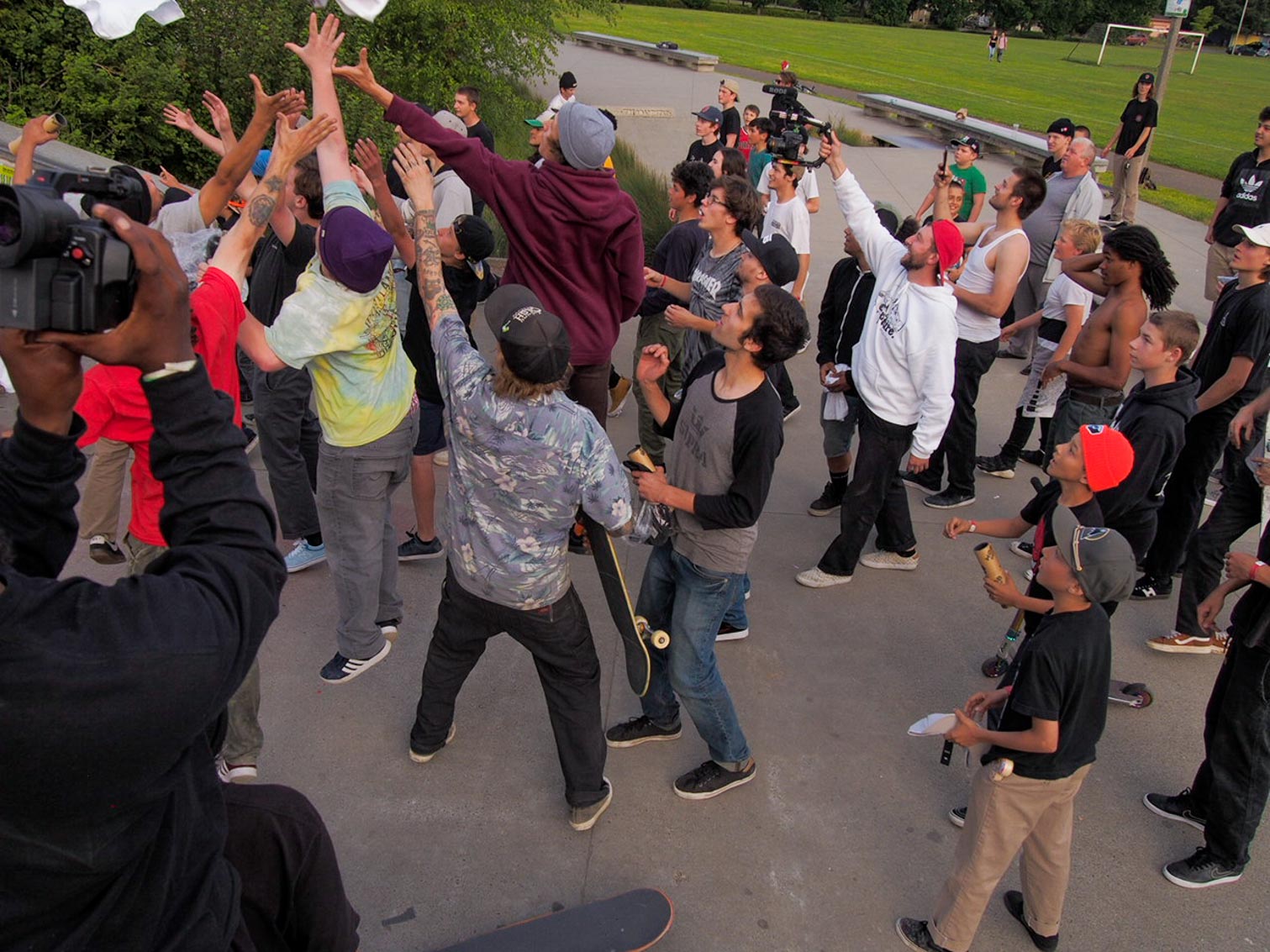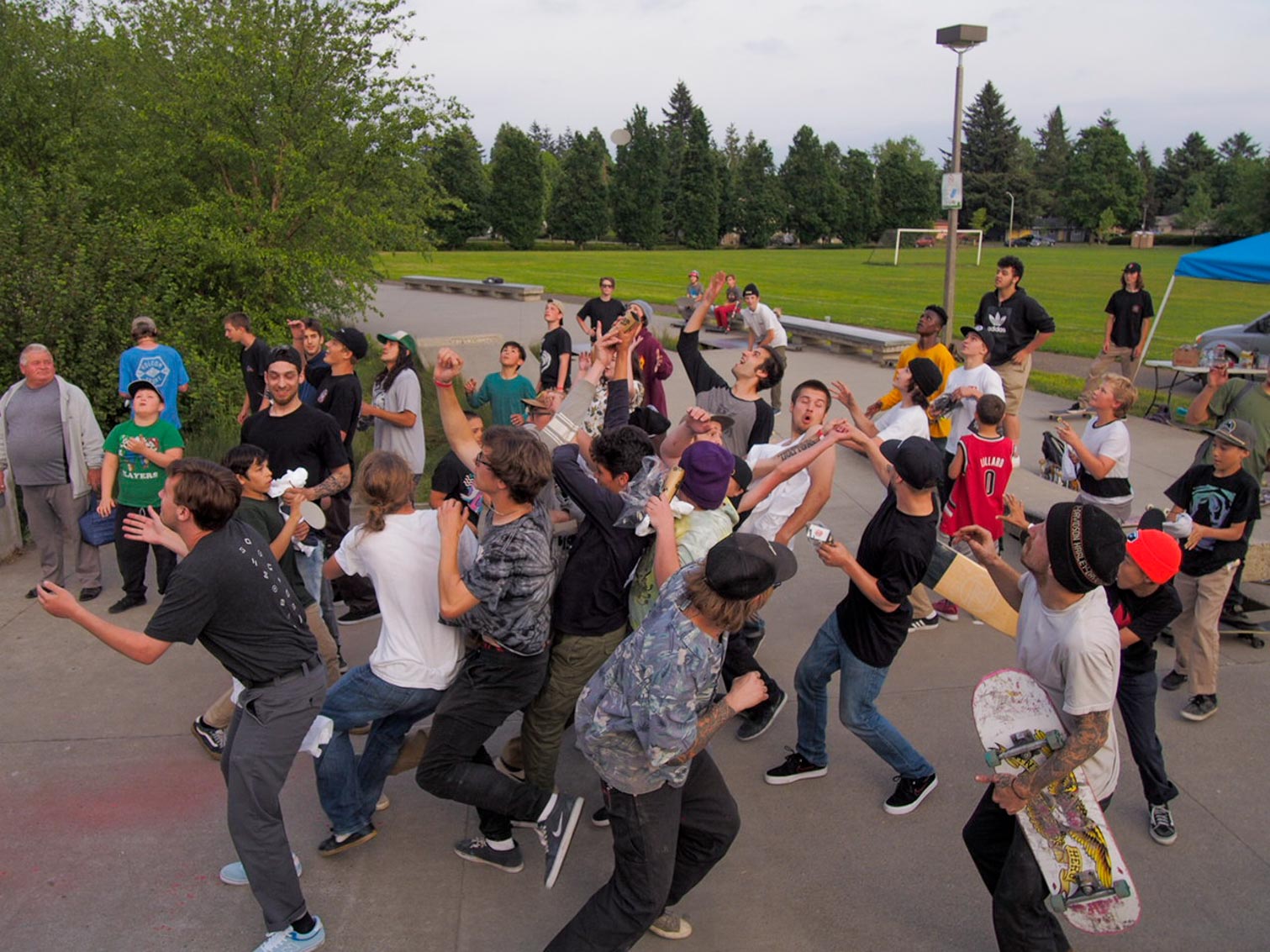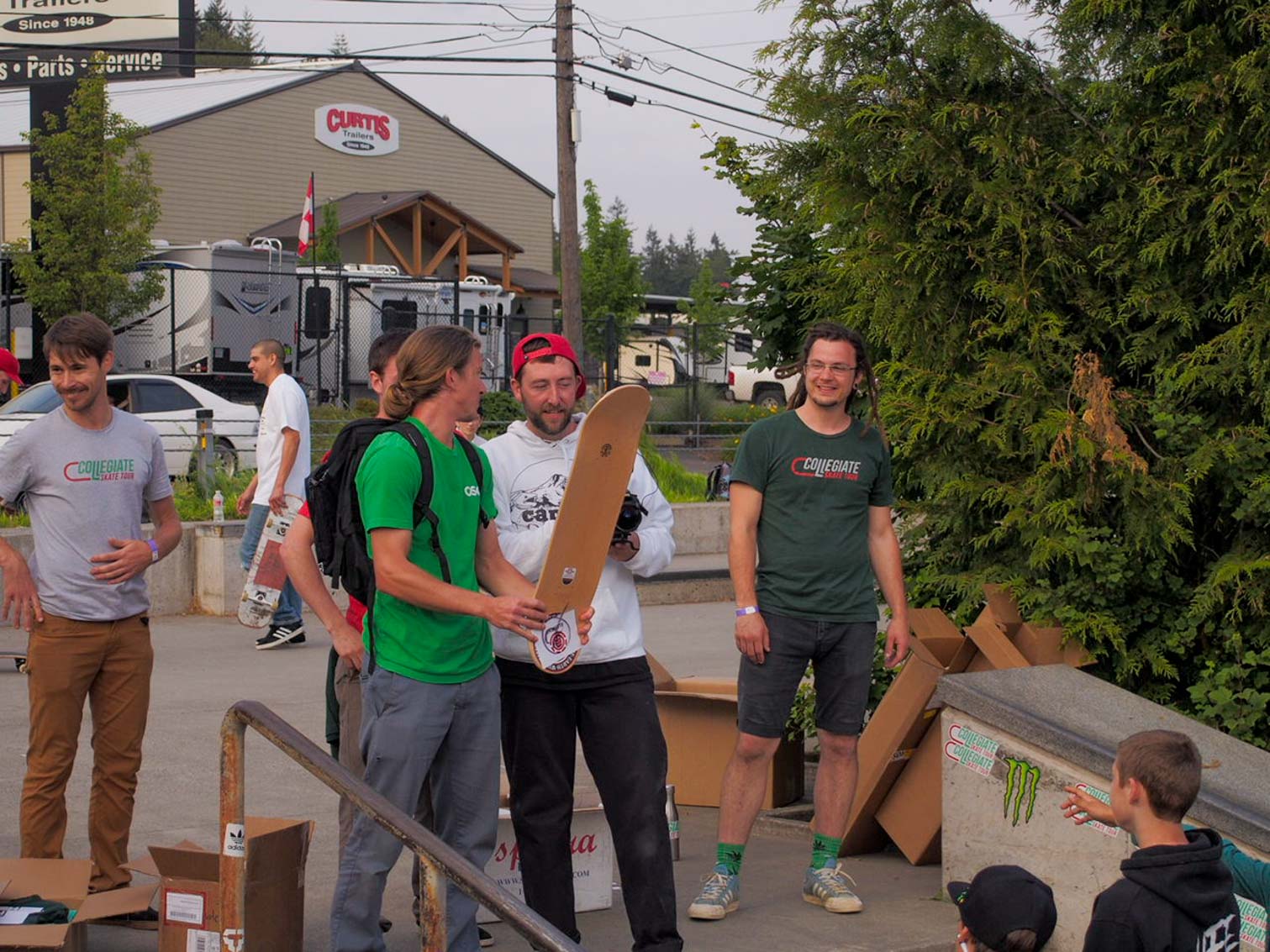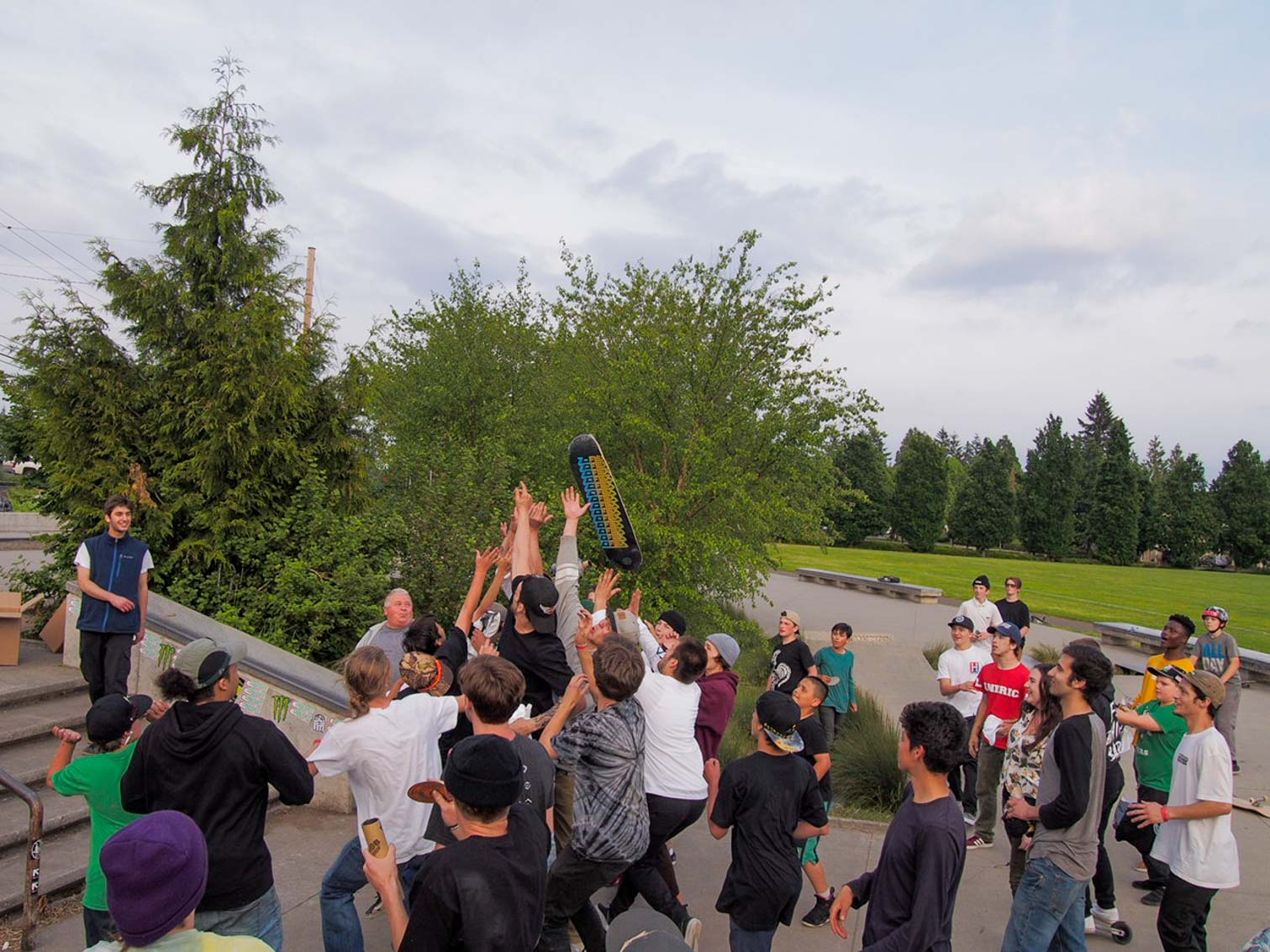 Portland showed us a great time last year, so we knew the 2nd annual contest would be a blast! Always stoked to be in the Pacific Northwest in early summer, we were ready to get a great event going.
We were happy to see familiar faces from our 2017 contest, but it was also great to have a lot of new talent out at the park, ripping. A great turnout overall, Ed Benedict Skatepark was packed with skaters, spectators, and everyone in between.
Thanks to Cory Woods for the filming and video editing and to Ethan Walsh for the photography.
Monster Energy came out and served up the liquid stoke, while we also had waters and pizza for the skaters. Portland Parks & Recreation had a heavy presence, held down mainly by the one-and-only Boomer!
We had plenty of stuff to give away from NikeSB, Element Skateboards, RVCA, Capture Skateboards, Thunder Trucks, and much more.
As usual, we hosted Student and Non-student Divisions. We even had a Youth Division this year, and we look forward to expanding that in 2019! The results were:
Student Division:
1st - Alex Sandino
- Portland Community College
2nd - Richard Hatten
- Grantham University
3rd - Magnus Lauber
- Portland Community College
Non-student Division:
1st - Diego De La Cerda
2nd - Jesseray Burgus
3rd - David Lobasyuk
Big Thanks again to Monster Energy and Portland Parks & Rec for keeping us fueled up and ready to go!
Shout-out to:
Another shout-out to all of our product sponsors:
Almost Skateboards
Altrd Apparel
Ambush Board Co.
Bones Wheels
Capture Skateboards
CCS
Chapel Clothing Co.
CSEF (College Skateboarding Educational Foundation)
Da'Strap
Element Skateboards
enjoi Skateboards
NikeSB
Outdoor Tech
Real Skateboards
RVCA
Spitfire Wheels
Thunder Trucks
Transworld Skateboarding
Z-Flex Skateboards
We love you, Portland. We'll see you again in May 2019!