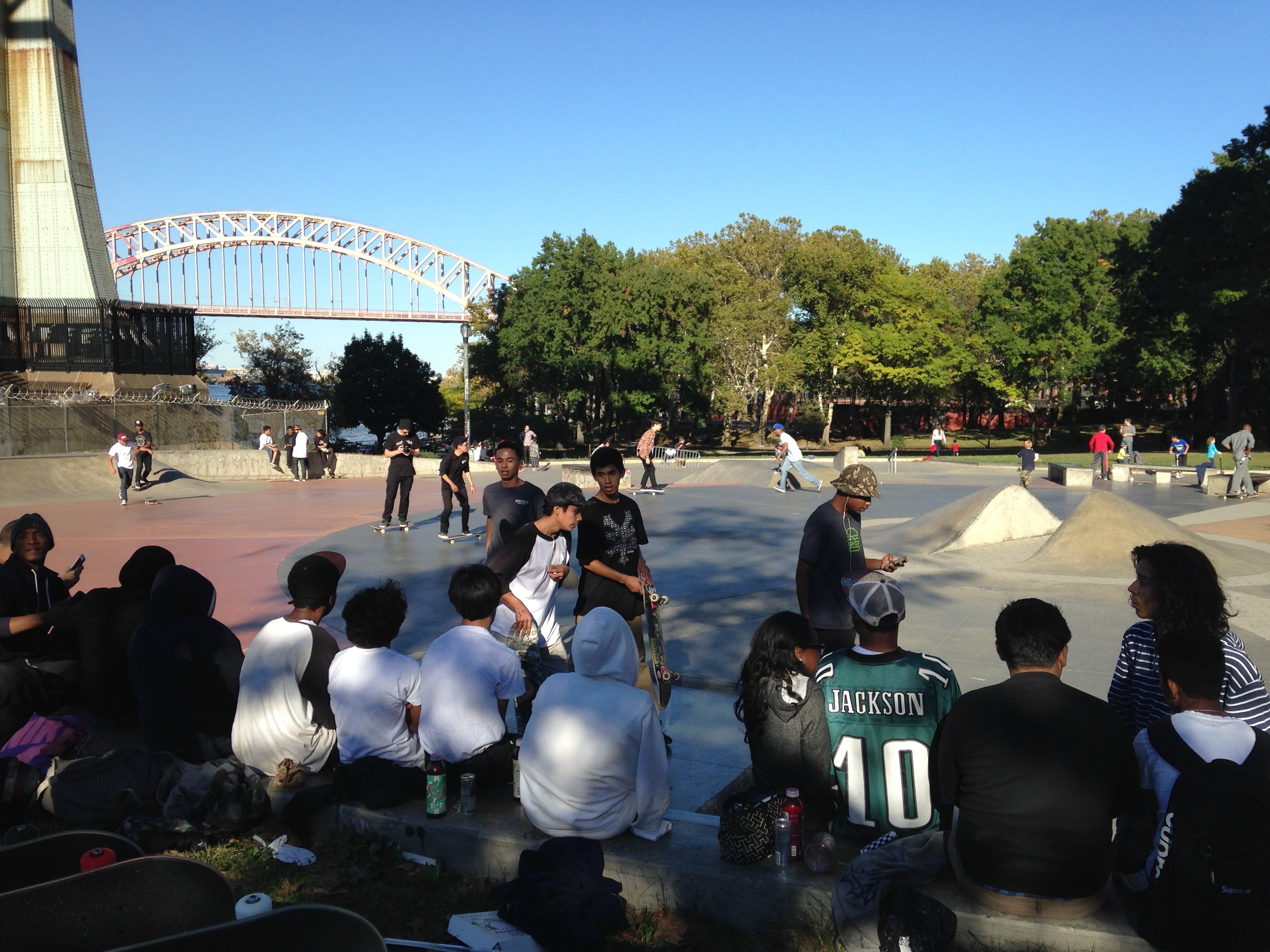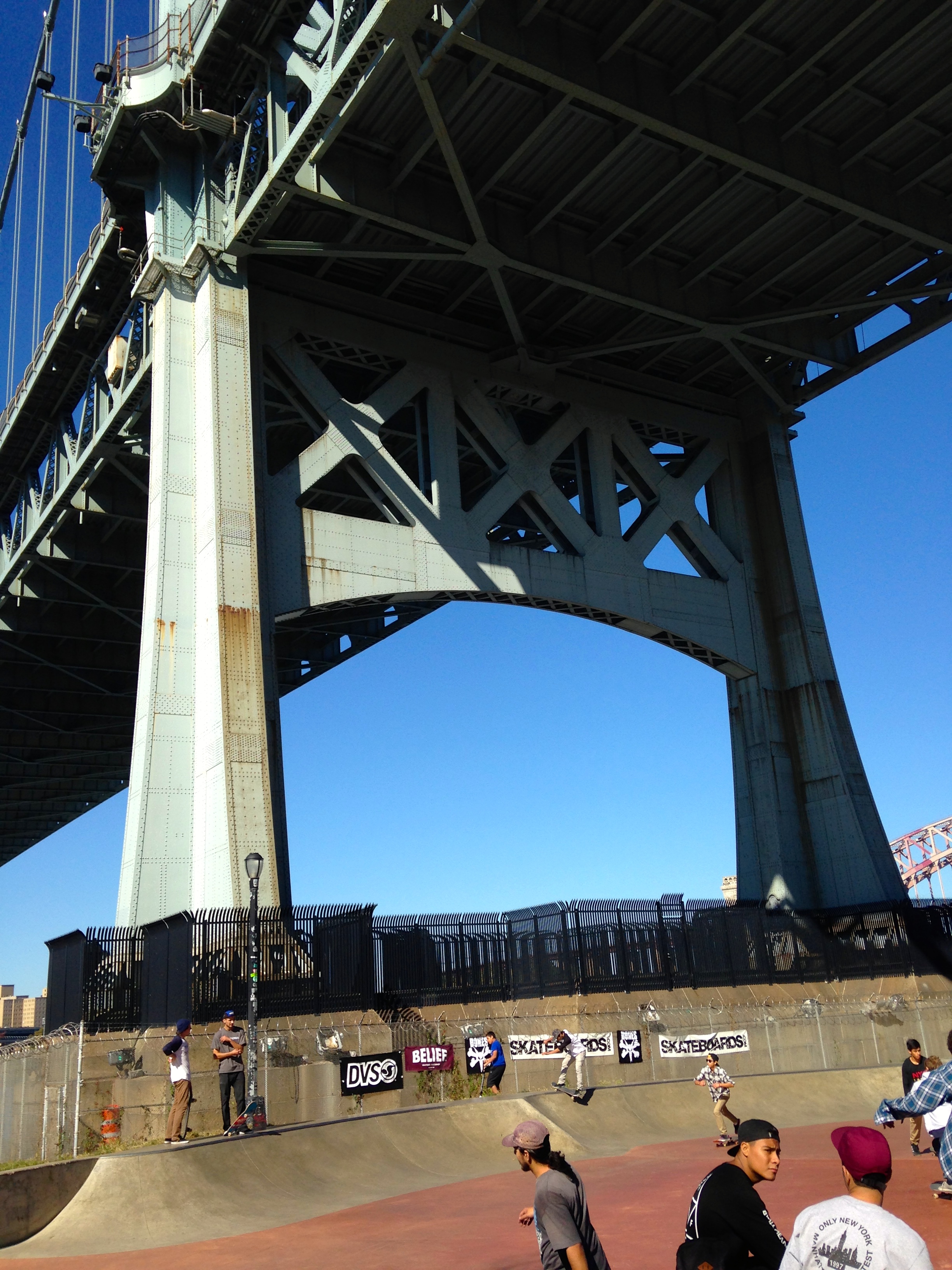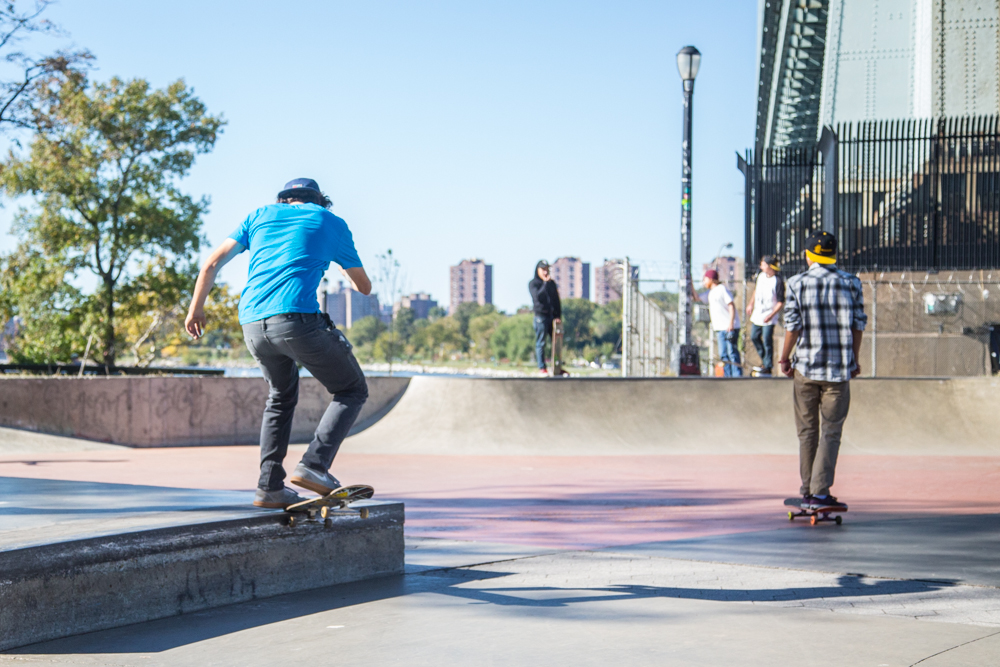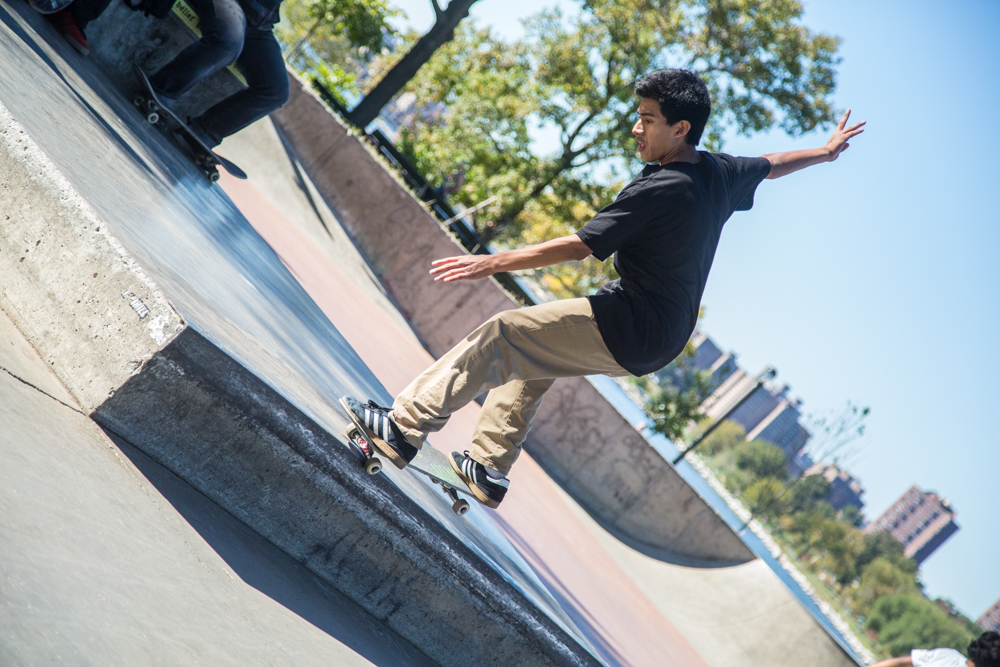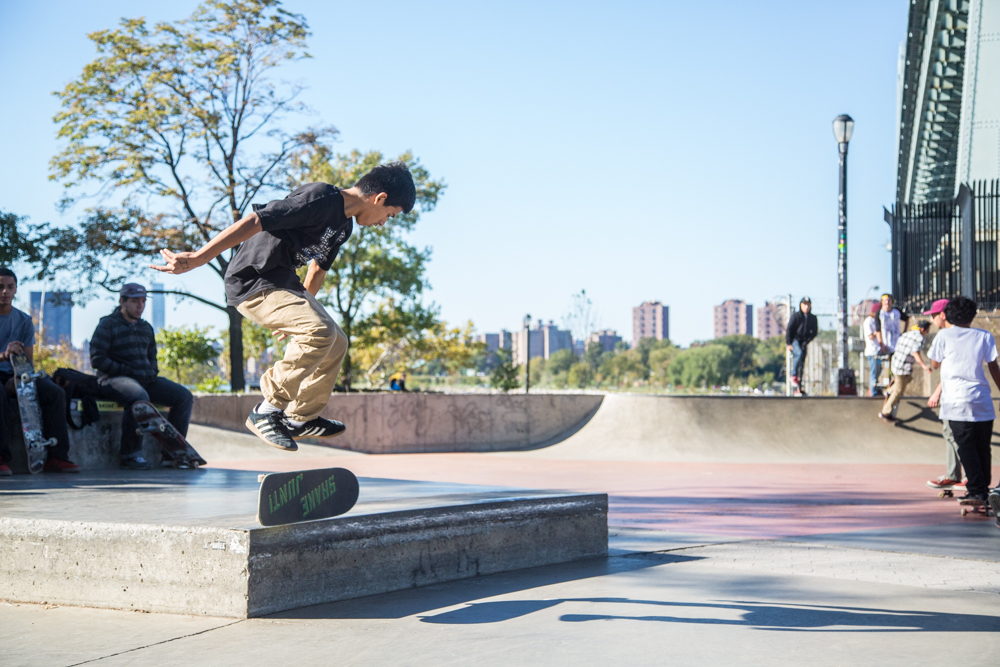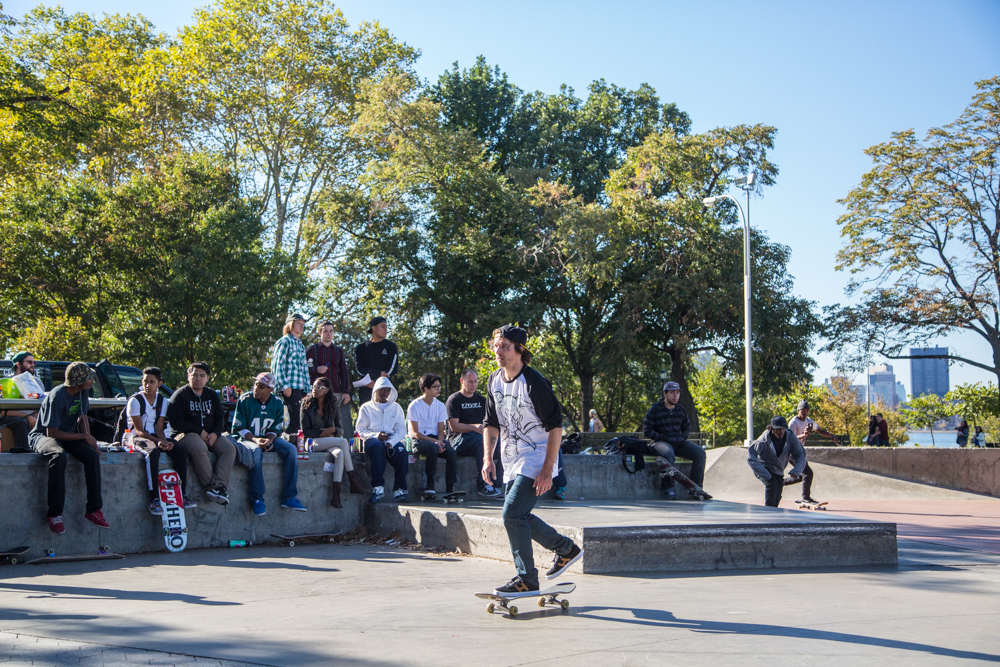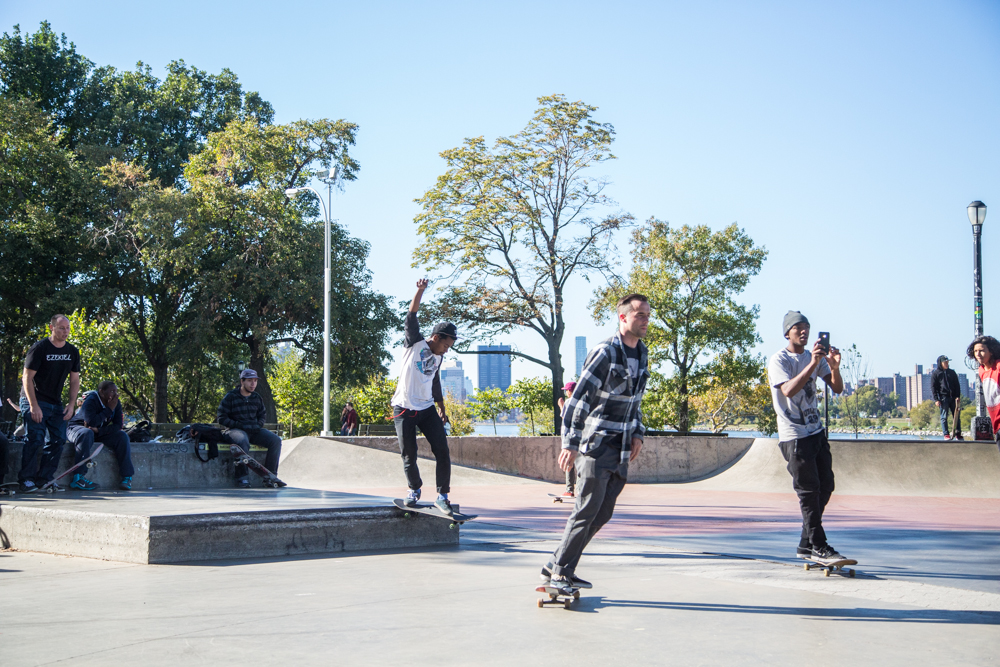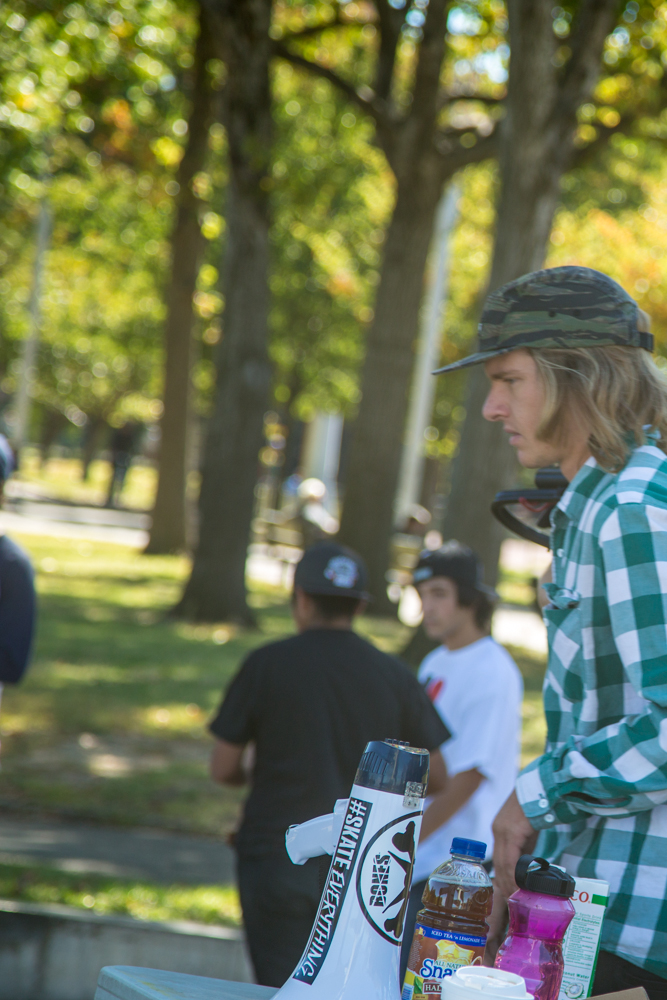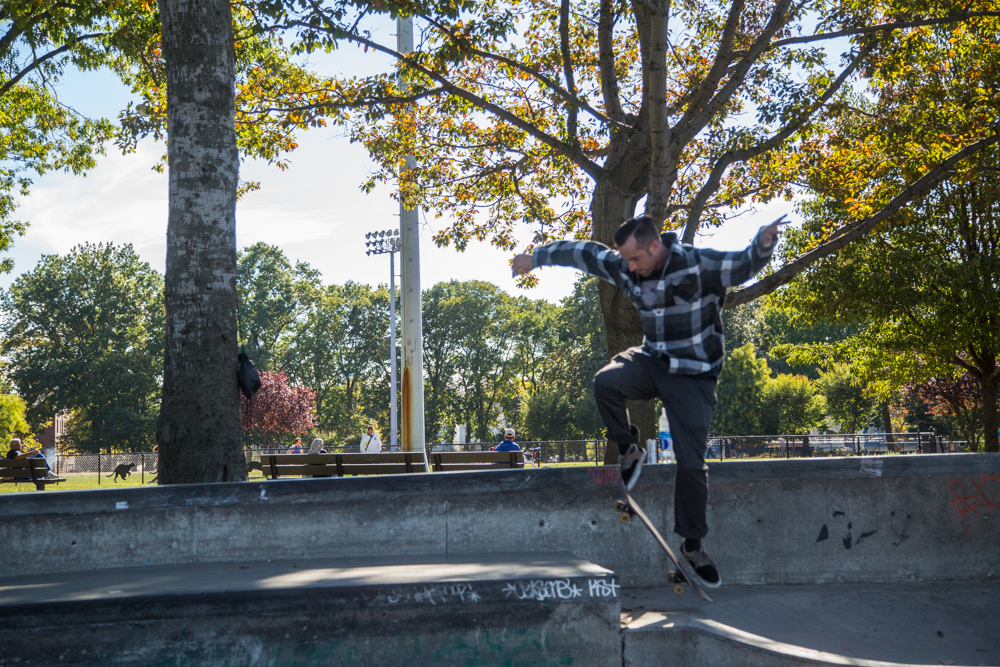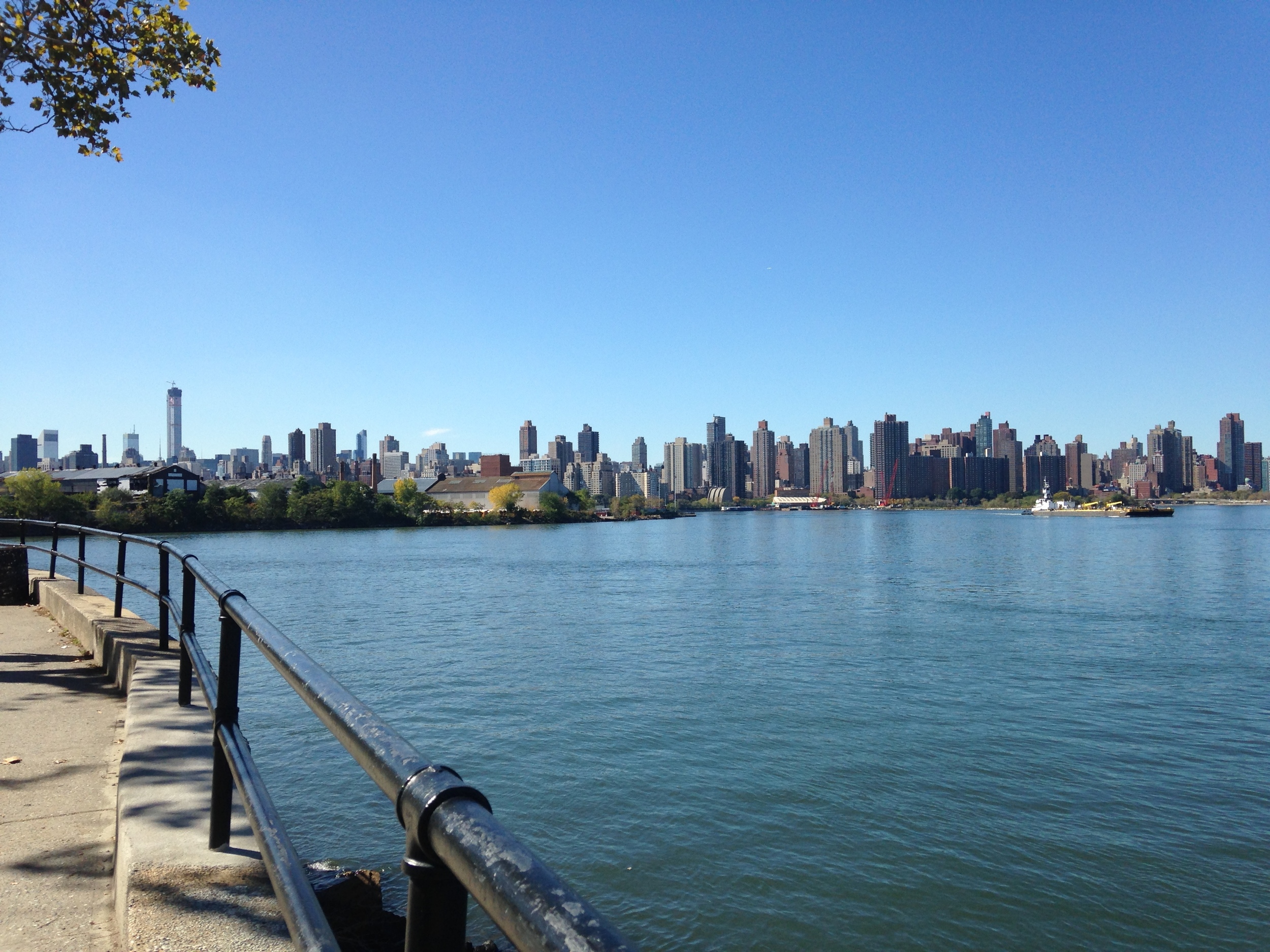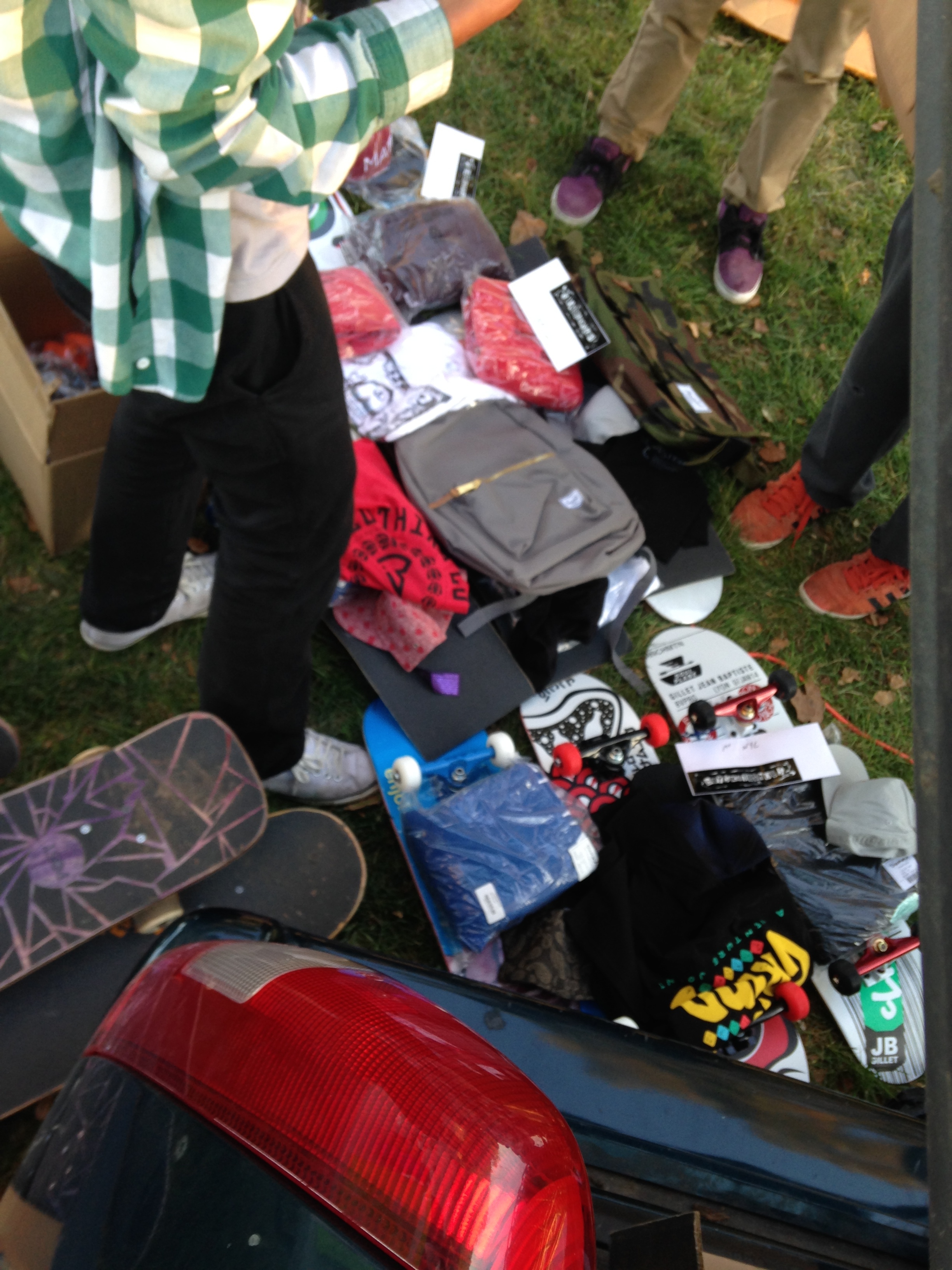 We were really excited to return for our 2nd annual contest at the Astoria Skatepark in Queens, and so were the locals. We got a great turnout and a great show at Astoria Park for #TakeTwo! We got some great fall weather in the city, and good talent came out from North Carolina, Michigan, and locally from NY and NJ.
The Queens locals swept both podiums and really deserved it! The standings were:
Intermeditate:
1. Jesse Angel
2. Joel Jones
3. Silver Zap
Advanced:
1. Andrew Valencia
2. Victor Reyes
3. Alejandro Batista
Thanks to everyone who came out and made the event as epic as it was! Thanks to Skateboards.com, BeliefNYC, BuySkateShoes.com, Cliché Skateboards, Bones Wheels, and Tactics Boardshop for sponsoring our Tactics Best Trick Contest! Also: 5BoroNYC, Chapel Clothing Company, Diamond Supply Co., DVS Shoes, Elevated Clothing, Herschel Supply Co., HUF, Matix Clothing, NYSkateboarding.com, Organika Skateboards, Real Skateboards, Shenanigans Boardshop, Spitfire Wheels, Tribe Skateboards, Trucktape Griptape, Transworld Skateboarding, and Venture Trucks.
Thanks again to Matt Miller for the filming and editing!