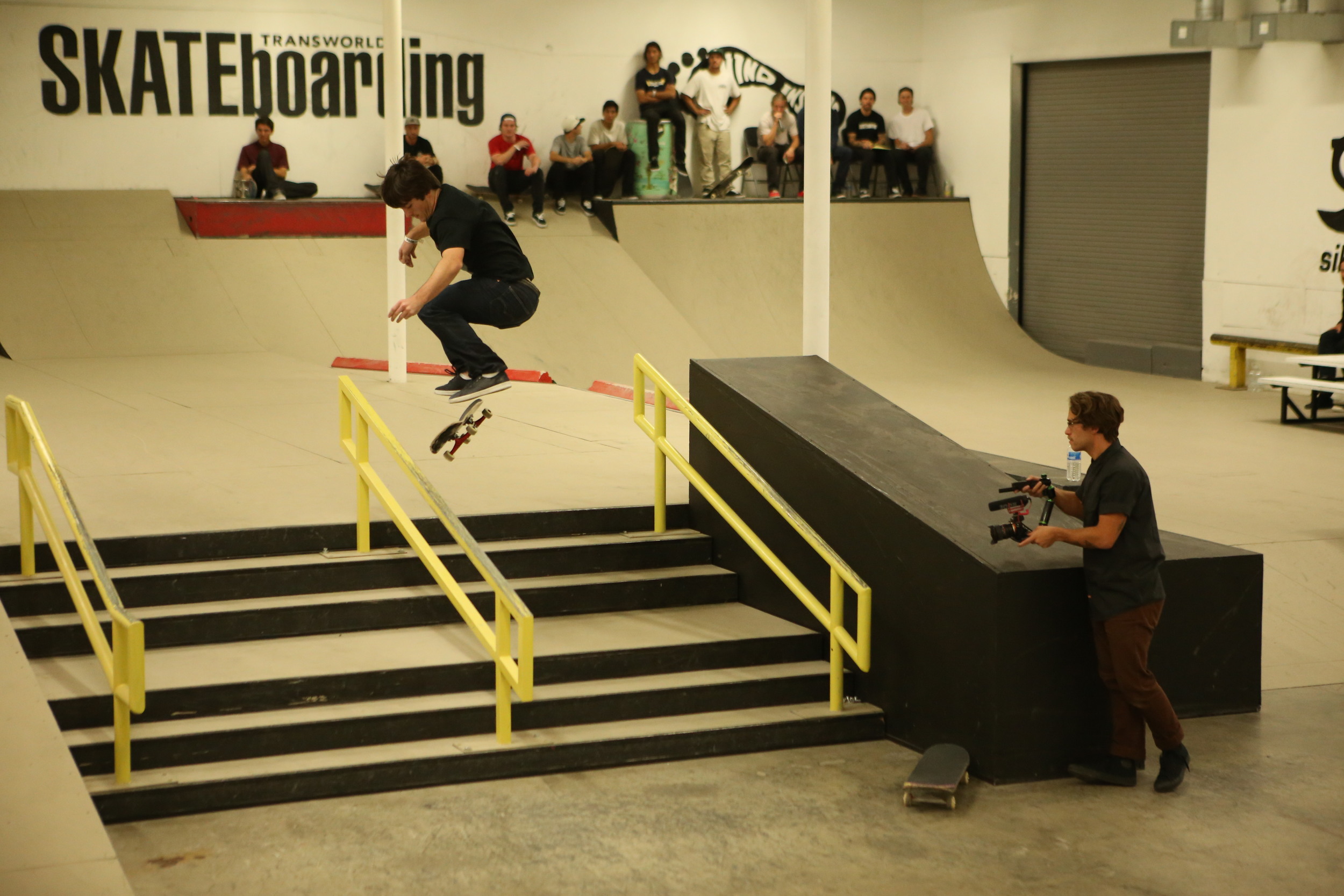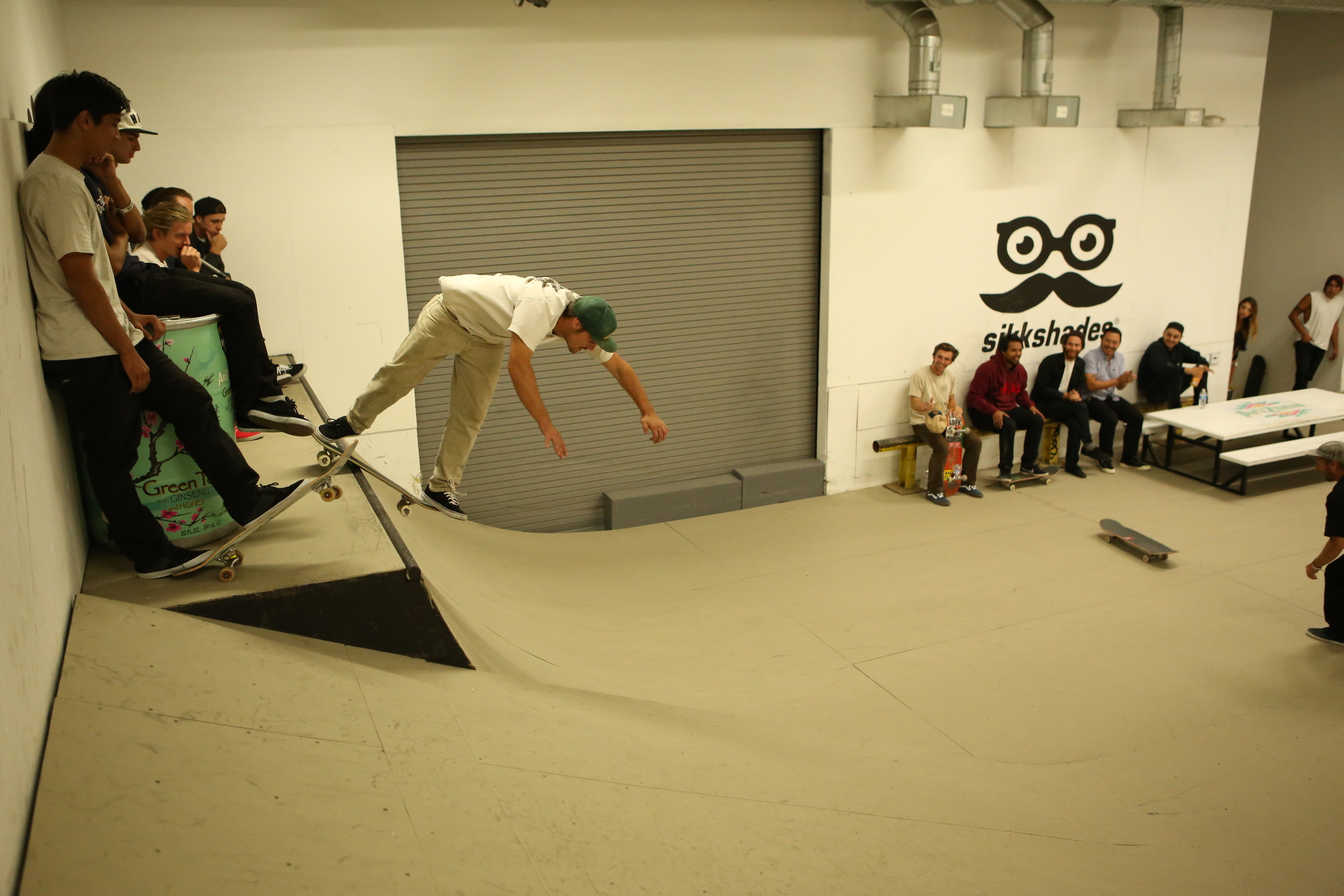 Our third time putting on a contest in California was also our first time dong it south of Orange County, at Transworld Skateboarding's HQ! Definitely one of the best events we've ever had. Thanks to everyone that came out!
As part of the "Connect & Compete" event with Work in Skateboarding, the Collegiate Skate Tour contest was a great time for student skateboarders from all over Southern California to meet up, skate the TWS park together, and compete for sick prizes (and possible bragging rights). Skaters flocked to Carlsbad from as far south as San Diego and even from north of Santa Barbara. With burgers and dogs grilling, music playing, and energy high in the park, it all ended with a well-deserved podium:
1. Zack "Ducky" Kovacs - CSU San Marcos (San Marcos, CA)
2. Robby Hargreaves - Allan Hancock College (Santa Maria, CA)
3. Tim Misagal - El Camino College (Torrance, CA)
Check out @collegiateskate on Instagram to see more of what we're doing next!
Follow Work in Skateboarding at WorkInSkateboarding.com and @workinskateboarding on Instagram!

HUGE Thanks to:
TransworldSKATE,
LumeCube &
Skateboards.com!
Contest Judges included:
Paul Kobriger
Walker Ryan
Brian Emmers
Filming:
Blake Michel
Ryan Hackbarth
Editing:
Blake Michel
Awesome Music provided by:
And to all our product sponsors:
Outdoor Tech,
Cliché Skateboards,
enjoi Skateboards,
BuySkateShoes.com,
Creation Skateboards,
Habitat Skateboards,
Z-Flex Skateboards,
Satori Movement,
Krux Trucks &
Organika Skateboards.
See you in Florida, 2016!!